Naming Your Business: 5 Legal Tips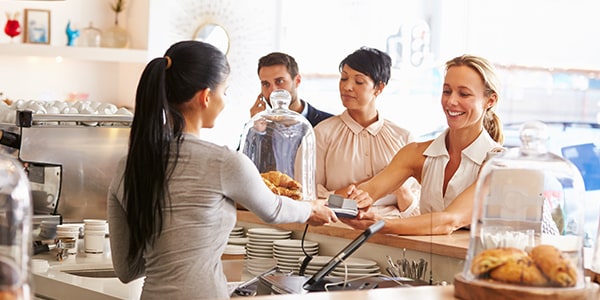 Naming your business is one of the most important steps new business owners take. But it can also lead to legal troubles.
Some common mistakes include choosing a business name that's already taken and forgetting to register your business' name with the state, if required. Even using a name that pokes fun at a recognized brand -- like the "Dumb Starbucks Coffee" store in Los Angeles last weekend (which turned out to be a comedian's publicity stunt, Reuters reports) -- can potentially lead to lengthy litigation.
So if you're trying to come up with a name for your business, here are five legal tips to get you started:
These are just five legal tips you should consider when naming your business. For more tips, consult an experienced business and commercial law attorney.
Follow FindLaw for Consumers on Google+.
Related Resources:
Content For You