Can the FTC Finally Rid Us of Patent Trolls?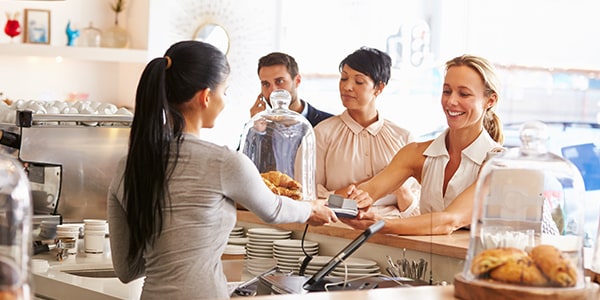 There's not much upon which nearly all business owners agree, but they are fairly unified in denouncing patent trolls. You know, a shadowy company that's only in the business of litigation, snapping up patents on the cheap and, instead of producing something new or putting them to good use, are content with suing the pants off anyone making a similar product or using a similar technology.
And patent trolls aren't just a minor nuisance -- they can bankrupt startups and small businesses, and stifle innovation before it can get started. While several anti-troll statutes have stalled in Congress, the Federal Trade Commission hopes that new proposals will reduce nuisance infringement litigation. But will it work?
Trolling Trouble
The FTC's recent report doesn't use the phrase "patent troll," instead opting for the more diplomatic "patent assertion entity" or PAE. The report defines PAEs as "firms that acquire patents from third parties and then try to make money by licensing or suing accused infringers," which is pretty close to the Electronic Frontier Foundation's definition of a patent troll. Litigation PAEs, or those that rely on revenue sharing agreements to acquire patents, often file infringement lawsuits before they've even secured licenses, account for some 96 percent of all patent infringement lawsuits, and yet only generate about 20 percent of all reported PAE revenues
So what to do? The FTC has four ideas:
Address the imbalances between the cost of litigation discovery for PAE plaintiffs and defendants;
Provide the courts and defendants with more information about the plaintiffs that have filed infringement lawsuits;
Streamline multiple cases brought against defendants on the same theories of infringement; and
Provide sufficient notice of these infringement theories as courts continue to develop heightened pleading requirements for patent cases.
The Key to IP
It's hard to say whether the FTC proposals can eradicate the infestation of patent trolls in the field of intellectual property. While the steps suggested could streamline lawsuits and perhaps help more defendants win their cases, nothing in the four steps seems to address the sheer number of patent lawsuits in the first place. And if the cost of litigating those cases can't be reduced, trolls will still have the edge.
As the FTC report notes, "defendant companies decide to settle based on the cost of litigation rather than the likelihood of their infringement." It's possible that shortening a patent case can limit those costs, but it may take more than list of known patent trolls and a little judicial education the keep the trolls at bay.
IP litigation is complicated and can be costly, but even more so without an experienced intellectual property attorney on your side.
Related Resources:
You Don't Have To Solve This on Your Own – Get a Lawyer's Help
Meeting with a lawyer can help you understand your options and how to best protect your rights. Visit our attorney directory to find a lawyer near you who can help.
Or contact an attorney near you:
Content For You