Can the Supreme Court Put an End to Patent Trolls?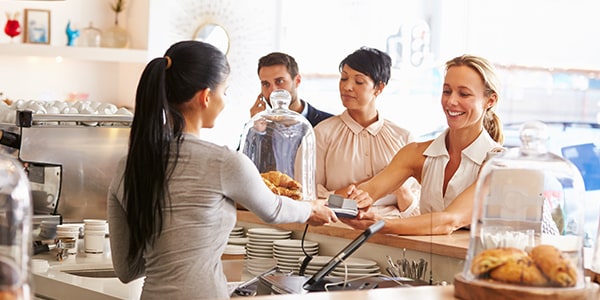 An argument over low-calorie beverage sweeteners might not appear to have an earth-shattering impact on intellectual property law. But when the legal arguments involve getting more patent lawsuits out of the tiny Texas district where almost all suits are brought by patent trolls, that's exactly what a case before the Supreme Court might do.
Last week, the Court heard arguments in TC Heartland LLC v. Kraft Foods Group Brands LLC, and a ruling may alter where future patent cases are filed.
Trolling in Texas
Kraft Heinz initially sued TC Heartland for patent infringement in federal court in Delaware. Heartland tried to move the case to its home base in Indiana, but a lower court ruling denied the transfer. At issue was a 1990 Federal Circuit Court of Appeals decision allowing defendants in patent cases to be sued anywhere they do business, seemingly in conflict with a 1957 Supreme Court ruling that limited patent infringement cases to the judicial district where the defendant resides.
That's where the federal court in Marshall, Texas comes into play. The Federal Eastern District of Texas has earned a reputation for being friendly to plaintiffs, and is now the venue for almost 40 percent of all patent cases. Patent trolls (companies that only buy patents to demand royalties and sue for infringement) love the Eastern District which has hosted more patent cases than federal districts in California, Florida, and New York combined.
Lawsuit Limitations
If the Supreme Court reasserts its 1957 Fourco Glass Company decision, patent trolls may no longer have the option of filing, or threatening to file claims in Texas's Eastern District. And Justice Elena Kagan seemed poised to do just that, as well as surprised the Court hadn't clarified things earlier. "For 30 years the Federal Circuit has been ignoring our decision," Kagan mused, "and the law has effectively been otherwise."
Justice Stephen G. Breyer seemed less persuaded by supporting briefs he complained were "filled with this thing about a Texas district which they think has too many cases." So whether the Court will indeed focus on forum shopping in Texas, and whether the justices will agree that it is a bad thing, remains to be seen.
Related Resources;
You Don't Have To Solve This on Your Own – Get a Lawyer's Help
Meeting with a lawyer can help you understand your options and how to best protect your rights. Visit our attorney directory to find a lawyer near you who can help.
Or contact an attorney near you:
Content For You