Can Your Former Job Sue You for Starting Your Startup?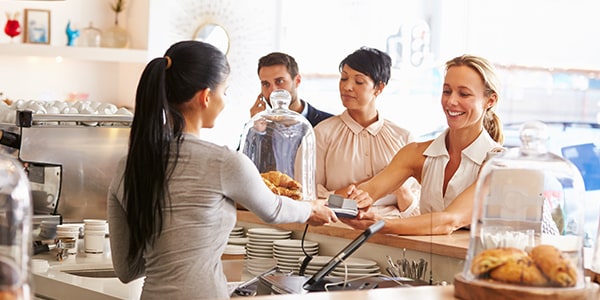 You've gotten everything you think you can get out of your current gig, and you're ready to strike out on your own. But if your new startup is in the same field as your old job, you may run into one or two legal hurdles first. Understandably, employers don't like competing against ex-employees, especially those who took some proprietary information or an intimate knowledge of the business with them.
There are a few ways that companies try to protect their secrets, and you might need to be wary of them before launching your startup.
Limits on Competition
As an employee, you may not have thought twice about the non-compete clause in your employment contractor. But as a new business owner, you may realize how important it is. Non-competition agreements are becoming an increasingly standard aspect of employment contracts, so you need to find out if you signed one.
A valid non-compete agreement can restrict where, when, and how you can work once you leave your current company. Although not all of these agreements are enforceable -- courts may refuse to enforce non-compete agreements that are too broad -- provisions that prevent former employees from working in very close proximity in the same field are usually upheld. And violating a non-compete clause can definitely get you sued.
Restrictions on Disclosure
Aside from a non-compete clause, you may have also signed a non-disclosure agreement, especially if your job involves working with any sensitive, proprietary, or confidential information. Non-disclosure agreements are designed to protect a company's trade secrets and other valuable information from falling into the wrong hands.
Non-disclosure agreements can cover using proprietary information to start a new businesses as well as disclosing information to a third party, and may be enforceable long after the agreement expires. So make sure you're not building your startup on confidential intel from your old company.
Intellectual Property Constraints
If you're building your startup on a new product, invention, or idea that formed while working for a previous employer, you may also need to double check with the patent office first. While traditional patent law grants intellectual property protections to the inventor, many companies have employees sign patent right assignment agreements. And the "shop rights" doctrine gives employers nonexclusive rights to use technology if it provided funding or work time specifically to develop the technology.
So before your startup starts using your invention, you should make sure you still own it.
It may be tempting to make a grand exit from your current job, saying sayonara and taking all your best ideas with you. But before you launch your startup based on those ideas, you might want to consult with a local employment attorney first.
Related Resources:
You Don't Have To Solve This on Your Own – Get a Lawyer's Help
Meeting with a lawyer can help you understand your options and how to best protect your rights. Visit our attorney directory to find a lawyer near you who can help.
Or contact an attorney near you: