Cigars Shops Decry FDA Oversight of Regulation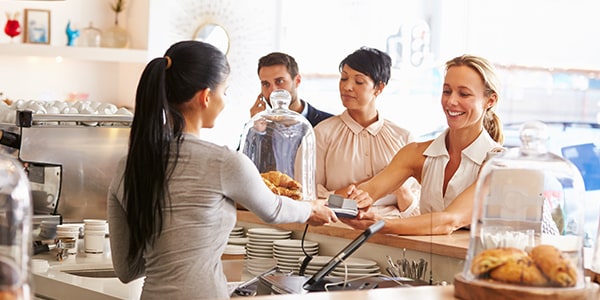 The U.S. Food and Drug Administration is considering regulating premium cigars, much to the chagrin of cigar shops across the country.
The FDA was given authority to regulate all tobacco back in 2009 and until now it hasn't actually made new regulations for cigars. But the organization does say that it is developing a strategy to regulate tobacco products beyond those already regulated.
Cigarettes and smokeless tobacco have heavy regulations and mandatory federal taxes. Makers of premium cigars are worried about what similar regulations on cigars might do to their industry.

They aren't the only ones who oppose FDA regulations in this area.
Congress is already creating bills that would exclude premium cigars from FDA regulation. One is being created in the Senate and another in the House of Representatives.

Both are funded by interest group Cigar Rights of America. The bills are sponsored by both Democratic and Republican senators.
Congress is charged with making the laws but many regulatory agencies, including the FDA, are given the power to clarify and carry out the law. Agencies then create rules and regulations as a means of enforcement.
Just as Congress can grant power it can also take it away by, for example, carving out an exception for premium cigars in the FDA's power to regulate tobacco products.
In support of blocking regulation cigar-makers point to the fact that children are unlikely to be drawn to smoke $10 cigars, reports Cigar Aficionado. The low risk of attracting children to smoke is intentional by premium cigars who want to craft an adult image. It's also evidence that regulation is not as important.
The proposed bills separate premium cigars from small, often flavored, cigars when it comes to federal regulation. A meeting between the FDA and Cigar Rights of America is scheduled for the end of this month.
You Don't Have To Solve This on Your Own – Get a Lawyer's Help
Meeting with a lawyer can help you understand your options and how to best protect your rights. Visit our attorney directory to find a lawyer near you who can help.
Or contact an attorney near you: