Delivery Drivers Sue Amazon for Labor Violations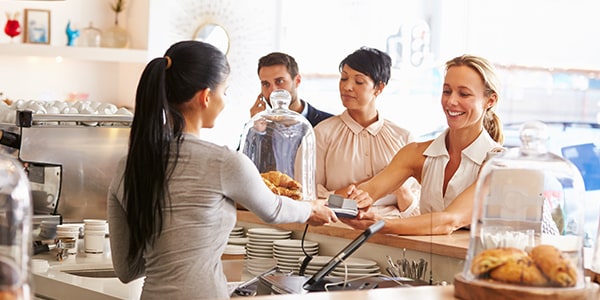 Amazon customers have become accustomed to prompt deliveries, but it may come at the cost of knowing that Amazon is being sued by its delivery drivers for labor violations. The same attorney that reached a $100 million settlement against Uber on behalf of its drivers is now the champion for drivers in Amazon's Flex program.
Like Uber, Amazon Flex allows drivers to sign up via an app, work the hours they want to work, and use their own device and vehicle. The primary difference is that Uber drivers transport people while Amazon Flex drivers deliver Amazon's packages to people.
What Is the Case About?
On October 4, 2016, the lawsuit was filed against Amazon for mischaracterizing the drivers of the Amazon Flex program as independent contractors rather than employees, in addition to other labor violations. The lawsuit was filed on behalf of four individual plaintiffs, but it seeks class action status in order to cover all of Amazon Flex's drivers. The drivers claim they should be considered as employees because they have to undergo in-depth training, must follow strict procedures for dealing with Amazon's customers, and must follow pre-determined routes and delivery schedules provided by the Amazon Flex app.
In addition to mischaracterizing drivers as contractors rather than employees, the drivers are alleging violations of federal labor laws relating to minimum wage and overtime. Among the most grievous allegation is that after deducting gas and regular maintenance, the drivers are not even earning minimum wage. To make matters worse, the drivers who work overtime are not paid overtime rates.
What's the Difference Between Independent Contractors and Employees?
Usually, when a worker becomes a full time employee with a company, they fill out a tax form and other paperwork, and the employer withholds taxes from their paycheck and provides other benefits as required by federal, state or local law. When a worker is categorized as an independent contractor, the employer is has no obligation to provide benefits, nor to withhold taxes from paychecks.
While employees can be told exactly how and when they are supposed to perform the functions of their job, independent contractors are expected to be allowed to perform the functions of their job independently and without direction, and when they choose to. Also, where an employee can receive workers' compensation and unemployment benefits, if needed, an independent contractor is required to provide their own workers compensation and unemployment benefits, if they want that protection. While this may seem like quite a bit, there are actually many more differences between independent contractors and employees.
Related Resources:
You Don't Have To Solve This on Your Own – Get a Lawyer's Help
Meeting with a lawyer can help you understand your options and how to best protect your rights. Visit our attorney directory to find a lawyer near you who can help.
Or contact an attorney near you: