Do Private Cannabis Clubs Make Public Smoking OK?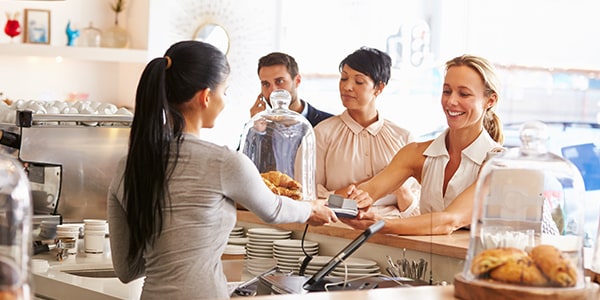 For marijuana consumers, the problems just keep getting better. Not many years ago, it seemed that legalization of the drug was a pipe dream. Today many American states are decriminalizing or legalizing cannabis. In Colorado, the issue now is public consumption.
You can go to bars and have a drink in Colorado. But you can't smoke legal weed anywhere but at home, making consumption confusing for tourists. Marijuana use has been banned at hotels and in public generally but resourceful enthusiasts are working round the prohibitions with cannabis clubs, places where people can go to hang out and smoke. Are these clubs legal?
Can You Open a Cannabis Club?
Just like state laws vary, so do the rules of individual jurisdictions within a state. Some places in Colorado do allow cannabis clubs to exist legally. Some places do not allow them but clubs operate anyway, occupying legal gray areas.
Regardless, the clubs are designed to allow people to enjoy marijuana in public. It is the single exception that exists to the ban on public smoking statewide, a ban that many locals and visitors alike find confusing.
The confusing Colorado pot rules present problems for police and people selling weed legally, not to mention smokers who end up with infractions. "So I tell them it's up to their discretion as to what they want to do..." Delaney Mason, a bud-tender at a local dispensary, says. "I can't tell anybody to break the law."
Given how new legal marijuana use is still, it will no doubt take some time for each state to find that happy medium between allowing the drug and accepting it as just another thing that some people like to do, like drinking alcohol. Colorado is considering proposals to allow pot cafes or otherwise somehow sanction limited smoking in some public places, and the state will have some telling examples to look to soon enough.
Alaska Explores New Approach
Alaska is exploring some new territory. Late last year, Alaskan authorities approved a move to allow pot cafes. Marijuana retailers will now be allowed to enjoy "samples" of their goods, which will be consumed on their public premises. It remains to be seen whether this will make Alaska the next Amsterdam and whether Colorado will soon follow.
Interested in the Business?
If you think the canna-biz presents some interesting business prospects, you are not alone. The prospects of profits from marijuana sales are appealing to celebrities and investors and celebrity investors. But as this story demonstrates, this area is still undeveloped and you should get guidance from a lawyer before commiting to any new marijuana ventures.
Follow FindLaw for Consumers on Google+.
Related Resources:
You Don't Have To Solve This on Your Own – Get a Lawyer's Help
Meeting with a lawyer can help you understand your options and how to best protect your rights. Visit our attorney directory to find a lawyer near you who can help.
Or contact an attorney near you: