Drug Reps Don't Get Paid OT: Supreme Court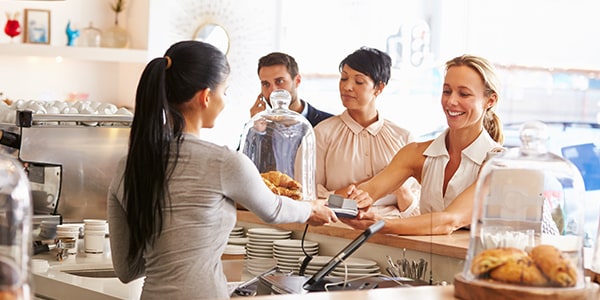 "Outside salesmen" aren't entitled to overtime pay under the Fair Labor Standards Act. That category now includes drug company sales reps, a divided U.S. Supreme Court has ruled.
The High Court's 5-4 decision means GlaxoSmithKline will not have to pay overtime to sales representatives who visit doctor's offices to make pitches for their company's drugs, The Washington Post reports.
Key to the ruling was whether drug company representatives should be considered "salesmen" -- a question that divided the Justices, and that small business owners also need to ask about their employees in the field.
In a dissent, the Court's liberal Justices argued that Glaxo's "sales reps" shouldn't fall under the Fair Labor Standards Act's overtime exemption because they don't actually make sales. Rather, their jobs require them only to convince doctors to prescribe their company's drugs, according to The Post.
"Where in this process does the [employee] sell the product?" Justice Stephen Breyer wrote in the dissent.
But the majority opinion by Justice Samuel Alito found Glaxo's representatives "bear all the external indicia of salesmen": They were hired for their sales know-how and worked away from the office with minimal supervision, Alito wrote.
Glaxo's sales reps also collected bonuses based on the company's drug sales in their regions, The Post reports. Those bonuses played a role in the majority's decision.
The FLSA's "outside salesman" overtime exemption "is premised on the belief that exempt employees 'typically earned salaries well above the minimum wage' and enjoyed other benefits that 'se[t] them apart from the nonexempt workers entitled to overtime pay,'" Alito wrote, citing the law.
About 90,000 drug-company sales representatives are directly affected by the Court's ruling and are no longer entitled to overtime. But the ruling's ramifications don't stop there.
Small businesses may also want to take another look at how they utilize and pay similar employees for tasks such as canvassing door-to-door and staffing informational booths at community events. If you're confused about who's entitled to overtime under the Fair Labor Standards Act, consult a local employment attorney to help set you straight.
Related Resources:
You Don't Have To Solve This on Your Own – Get a Lawyer's Help
Meeting with a lawyer can help you understand your options and how to best protect your rights. Visit our attorney directory to find a lawyer near you who can help.
Or contact an attorney near you: