Employees Increasingly Suing for Family Leave Discrimination, Study Finds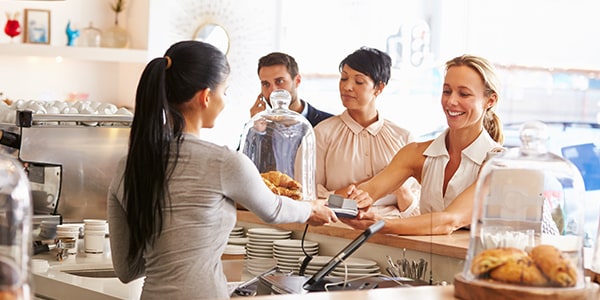 As an employer you know that you have to allow your employees family leave and you believe you are following all the applicable laws ... or at least you are doing your best. But you should really check that your policy does comply with the patchwork of laws that apply to this topic, lest you find yourself sued.
According to a study by the Center for Worklife Law at the University of California Hastings, lawsuits over family leave issues are on the rise. Employees win about half of these, a much higher proportion than other types of work discrimination cases, reports the Huffington Post. Here's what you need to know.
Family Leave Basics
Family leave is not just for mothers of newborns, and it is not just a single federal law. It is also for fathers, for parents of adopted children, and for adult children to care for sick elders or other disabled family members. These laws recognize that individuals have obligations beyond the workplace and prohibit discrimination based on the need for this kind of leave.
While mothers are still the most common plaintiffs in these types of cases, the law is not just for moms. The Center for Worklife Law study found that more than ever fathers and other family members with disabled relatives are suing after being discriminated against when seeking needed leave.
Interestingly, the study found a pattern of discrimination against parents seeking leave after a second child. That is worth noting and watching out for in your own operation. Maybe you're great with a first request but less gracious when it comes to a second kid. That is discrimination and you could find yourself facing a successful lawsuit from a longtime employee who you've previously given leave with no incident.
Play It Safe
Even if you do have someone handling human resources, have a knowledgeable employment lawyer review your policies. Family leave laws can involve federal and state regulation and even local ordinances. Workers are protected by a network of laws, not all of which you could know. To ensure that you are covering all the necessary bases and that your business isn't doing anything that risks a costly discrimination suit, consult with counsel.
Talk to a Lawyer
If you are concerned about your leave policies or any other aspect of business operations, talk to a lawyer. Get guidance.
Related Resources:
You Don't Have To Solve This on Your Own – Get a Lawyer's Help
Meeting with a lawyer can help you understand your options and how to best protect your rights. Visit our attorney directory to find a lawyer near you who can help.
Or contact an attorney near you: