Employers Want to Fire Over Facebook, But Can't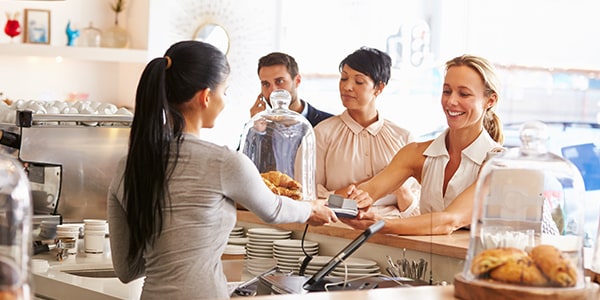 No employer wants to log onto the Internet and find a "loyal" employee criticizing the workplace on Facebook. That's why many employers have instituted Facebook policies.
But many employers are surprised to find that in certain situations they cannot fire employees over their Facebook rants.
Why? Federal law protects "concerted activity" by employees. "Concerted activity" is an employee action or complaint to another employee about working conditions.
You may not know it, but firing employees over this protected activity is illegal. So are overly broad Internet-use policies that can discourage or punish these activities.
For example, say an employee takes to their Facebook page to gripe about work. They post on their wall that working conditions are "terrible" and that management is deliberately withholding pay from employees.
Is this a protected "concerted activity" by the employee? The line is fuzzy. If the complaint was meant to be shared with other co-workers, it could be protected.
The test? "We need some evidence either before, during or after that you are looking to your fellow employees to engage in some sort of group action," said Lafe Solomon, a general counsel at the National Labor Relations Board.
This doesn't mean that employees get a blank slate to criticize work on Facebook or Twitter. Employees that take to social media only to complain are not engaging in protected activity. But if they're making an effort to discuss a workplace issue, it may be. In response, employers need to be careful when crafting a Facebook policy. Broadly banning all Internet posts may not be wise, as it could infringe upon an employee's right to free speech. Not to mention there's the possibility of a lawsuit.
Related Resources:
Content For You