Ex-McDonald's Employees Sue Company Over Franchisee's Actions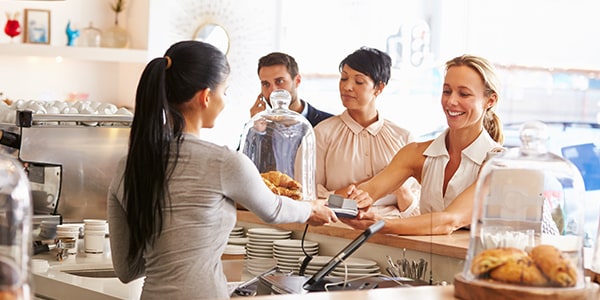 Following closely on news that the National Labor Relations Board (NLRB) intends to sue McDonald's as a "joint employer" along with its franchisees, 10 former McDonald's employees in Virginia are suing the franchisee and McDonald's for employment discrimination under the Civil Rights Act.
The ex-employees claim that they were subject to racially charged language and that supervisors at their McDonald's fired black and Hispanic employees because they didn't "fit the profile."
What does this mean for franchisees and corporations?
Who Is a Joint Employer?
Not a whole lot yet. The jury is still out on whether McDonald's can be held liable for the activities of franchisees. The NLRB thinks McDonald's can be a "joint employer" for certain purposes, but the general counsel's opinion isn't binding. Only a federal appellate court opinion, a federal law, or a ruling of the Board itself could actually change the law. (A federal trial judge could also decide, but that judge's decision would affect only the case at hand and wouldn't be binding on other courts.)
Whether an employer is a "joint employer" is a fact-intensive question that takes into account several factors about the relationship between the employer and the employee, along with the two joint employers themselves. McDonald's could be liable as a joint employer if it makes policy decisions for franchisees, tells the franchisees what to pay employees, directs franchisees on who to hire, or otherwise controls the working conditions.
A Perfect Storm
Back in July, the NLRB's general counsel said that McDonald's could be held liable as a joint employer, but that decision isn't necessarily binding; it just provides the legal support for 13 lawsuits filed in December claiming McDonald's shared responsibility for several franchisees' wage and hour violations.
The civil rights lawsuits could create the first legal precedent for deciding whether McDonald's was a joint employer. A judge would have to make that determination even before getting to the merits of the case.
The NLRB lawsuits would have a hard time if a judge decided, in this civil rights suit, that McDonald's wasn't a joint employer. The NLRB has claimed that McDonald's uses the franchisor/franchisee relationship to shield itself from responsibility, even as it exerts quite a bit of control over how franchisees operate.
Follow FindLaw for Consumers on Google+.
Related Resources:
You Don't Have To Solve This on Your Own – Get a Lawyer's Help
Meeting with a lawyer can help you understand your options and how to best protect your rights. Visit our attorney directory to find a lawyer near you who can help.
Or contact an attorney near you: