Facebook Vanity URLs and Trademarks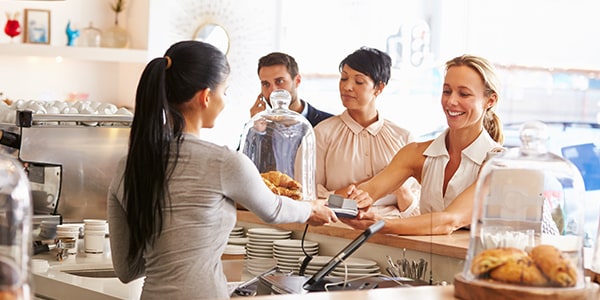 Tonight Facebook will open the flood gates and allow users to reserve vanity URLs. Instead of their Facebook page having a cumbersome address filled with numbers, these users (millions of them) will be found at addresses like www.facebook.com/john.doe. While such vanity URLs are nothing new, the land rush for Facebook vanity URLs will likely bring some users into conflict with other people's trademarks.
A vanity URL would be a definite benefit for businesses already on Facebook. Their Facebook URL will be much simpler, and potential customers will find them more easily. However, what happens if somebody else grab's a URL containing your trademark?
Most important things first: owners of registered trademarks can go onto Facebook's site and request that their trademarks be made unavailable for others to use in their vanity URL. Trademark owners must do so by 12:00am EDT this Saturday.
Some legal background: can elements of URLs infringe on trademarks? Yes. A URL containing a trademark can infringe if it's used commercially and would likely cause consumer confusion as to source. For example, if Smokin' BBQ was a registered trademark, www.facebook.com/smokinbbq would likely infringe if it was claimed by another barbeque company.
Having a trademark within a URL, however, won't always infringe. For example, www.facebook.com/smokinbbqsucks arguably would not infringe because it clearly would not come from Smokin' BBQ. It should be remembered that "famous" trademarks get special treatment. Their owners can sue for dilution and tarnishment, in addition to infringement. This means there need not even be a likelihood of any confusion, so www.facebook.com/starbuckssucks arguably runs afoul of trademark law.
Most of the fighting over URLs has involved second level domain names -- the ones you register, such as smokinbbq.com. The same trademark principles, however, apply to vanity URLs, like those about to be offered by Facebook.
For registered domain names, there is a standardized process through which trademark owners can retrieve registered domain names that infringe.
Facebook has instituted its process for keeping some registered trademarks off the vanity URL list, but what happens after tonight's URL rush remains to be seen. One virtual certainty is that we will see some disputes.
The bottom line -- whether your small business will have a Facebook page or not, you'd be well advised to prevent any of your registered trademarks from getting snatched up.
You Don't Have To Solve This on Your Own – Get a Lawyer's Help
Meeting with a lawyer can help you understand your options and how to best protect your rights. Visit our attorney directory to find a lawyer near you who can help.
Or contact an attorney near you: