Federal LGBT Discrimination Law Coming? ENDA: The Employment Non-Discrimination Act Re-Introduced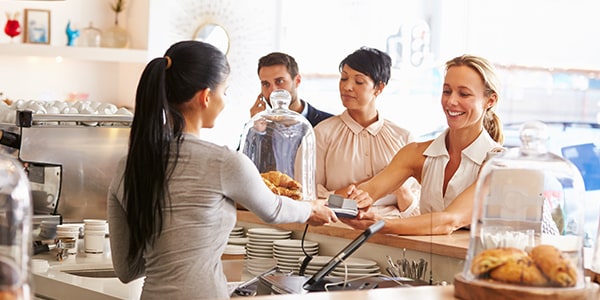 Yesterday, the Employment Non-Discrimination Act (ENDA) was introduced in the US House of Representatives. It would prohibit employers from discriminating based on sexual orientation or gender identity in a wide variety of employment decisions. Though similar legislation has been repeatedly introduced without success, increased support this year means businesses would be smart to prepare for compliance.
Representative Barney Frank, along with others, has introduced ENDA just about every year since 1994. This year, however, he has 118 original cosponsors from both sides of the aisle. This year's bill (like some, but not all of its predecessors) also includes protections for trans-gender individuals as well as lesbian, gay and bisexual people.
Currently, Title VII of the Civil Rights Act of 1964 puts race, gender, religion and national origin off limits as far as employment decisions including hiring, firing, promotions, demotions, reductions in hours, along with many others. ENDA would provide the same protections for lesbian, gay, bisexual and transgender (LGBT) people.
We also currently have federal protections against some age discrimination, as well as discrimination against those with disabilities, but those are provided outside of Title VII.
Discrimination based on sexual orientation or gender identity, on the other hand, is so far left to state and local rules. As stated in Representative Frank's press release, it is still legal in 30 states to fire someone simply for being gay. 38 states allow it based on gender identity. The bill introduced yesterday would end this. As with the protections Title VII gives other groups, it would ban employment agencies and labor unions from discriminating based on sexual orientation or gender identity.
The bill also addresses a couple of practicalities: shared facilities and dress codes. It would allow employers to restrict transgendered people's access to shared facilities (such as dressing rooms) where being seen nude is unavoidable, as long as alternative reasonable access to an adequate facility is provided. It would also allow employers to maintain dress and grooming requirements, as long as employees who notify their employer of gender transition may adopt the dress code of their chosen gender.
With over 100 co-sponsors, this year's bill has much more momentum than in any of the previous years. For all employers whose states don't already have similar rules on the books, this could mean reviewing and updating all anti-discrimination, hiring, and employment policies to make sure they accord LGBT employees all the protections in place for workers of different genders, races, religions and national origins.
Supporters hale the bill as a landmark in pushing America's businesses to make better use of the talent available -- a decision that some states, many towns and individual businesses have already made. In addition to simply drawing in talent for talent's sake, the fact that legislation like this has been in the offing for years now makes including LGBT employees in your protections against discrimination not only a civil rights decision, but also good business.
You Don't Have To Solve This on Your Own – Get a Lawyer's Help
Meeting with a lawyer can help you understand your options and how to best protect your rights. Visit our attorney directory to find a lawyer near you who can help.
Or contact an attorney near you:
Content For You