FindLaw Survey: Half of All Americans Use Work Internet for Personal Use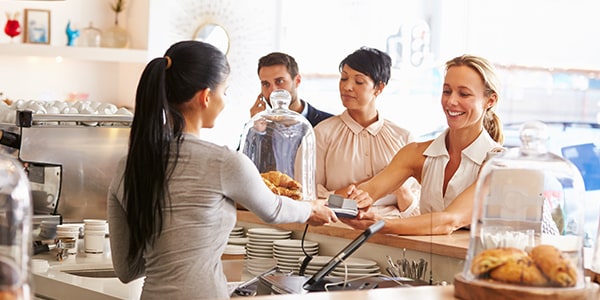 Here's a fun realization for employers: at least half of your employees are probably on the Internet right now, watching the latest Adele parody video, arguing about guns with their uncle on Facebook, or finishing up their Christmas shopping on Amazon. Whatever they're doing online, they're not doing work.
A new FindLaw.com survey found that 50 percent of Americans admit to using the Internet at work for personal reasons. So, is having your staff pass around John Oliver's latest skewering just the cost of doing business these days, or is there something you can do about it?
Online on the Job
And just imagine -- if your employees have regular access to the Internet at work, the number that are using it for personal email, social media, and fantasy football is probably much higher than 50 percent. First, this survey queried all Americans, 15 percent of whom don't use the Internet at all. Second, this is asking Americans to self report online lollygagging while on the clock -- something that they might be reluctant to do, even when given the cloak of anonymity.
Still, 34 percent admit to checking their personal email at work, 36 percent say they were on Facebook or some other social media, and 23 percent were shopping online. The number of your employees surfing LinkedIn or otherwise looking for another job may be contained in the 14 percent who answered "Other" when asked what they were using the Internet for at work.
Internet Intervention
So why is your staff glued to Gmail and what can you do about it? Over a quarter of those surveyed said they were bored or avoiding work, which could be on you. Keeping employees productive and motivated is generally the boss's responsibility. Others said they just didn't want to wait until they got home or didn't have the time or Internet access at home to get their personal web surfing done there, rather than at their desk.
If you're worried about losing too many man hours to the gaping maw of the Internet, you can have some policies and monitoring in place. As Tanya Roth, managing editor of these fine blogs, explained to employees:
"While employees are entitled to some privacy at work, it's important to remember that your workspace and your computer belong to your employer. So your employer is generally entitled to monitor your use of their computers. In addition, any activity that is judged to be interfering with or distracting an employee from their duties may not be looked upon favorably. So employees should be mindful of any company rules on use of computers and the Internet."
Make sure your staff know the limits of computer use at work -- what's expected of them and what's off limits. That way Janice from accounting might think twice before spending all day laughing at cats being afraid of cucumbers.
Follow FindLaw for Consumers on Google+.
Related Resources:
You Don't Have To Solve This on Your Own – Get a Lawyer's Help
Meeting with a lawyer can help you understand your options and how to best protect your rights. Visit our attorney directory to find a lawyer near you who can help.
Or contact an attorney near you: