Email Internet Policy: Why Your Small Business Needs One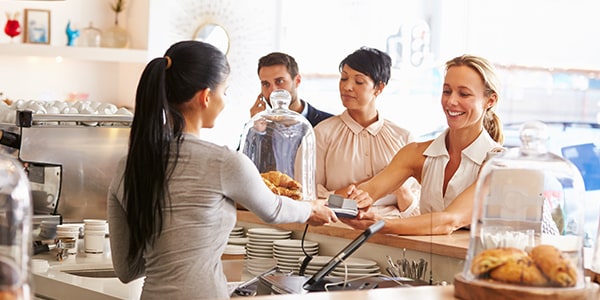 As more and more small businesses are growing, so are the number of small businesses using computers and workplace emails. If you are one of the small businesses that are providing their employees with computers and work emails, be aware that you should have an explicit email internet policy with your employees available.
There are several important reasons for this. The first is that employees may claim an expectation of privacy with their emails if you don't explicitly say that you may be monitoring their emails from work issued computers. The Wall Street Journal reports that courts are increasingly ruling that if companies have not explicitly told employees that they are monitoring employee emails, then they don't have the legal right to do it. And the scary part? That has happened even when the email in question was sent from a workplace email account, not a personal email address.
Other reasons for having an email internet policy in place are: workers using email to potentially sexually harass other employees, revealing trade secrets, and even sending racist or sexist messages. All of these range from being embarassing for your small business to compromising your small business' safety and liability.
So what do you do if you don't have an email internet policy in place? Here are some things that you should include in your policy:
Personal Use of Email
Explain whether employees can use email for personal messages. If you place any restrictions on personal messages describe those rules explicitly to your employees.
Monitoring Practices
Reserve the right to monitor your employee's email messages at any time in your policy. This will shoot down any privacy claims that your employee will have should you have the unfortunate luck to head to court with that employee over an email issue. Explain to employees how you plan to monitor their emails. For example, if you are doing a keyword search for certain words, let them know ahead of time.
Workplace Rules Extend to Cyberspace
Any rules that you have in place for the workplace should extend to your email internet policy. Let employees know that. Rules such as zero tolerance towards harassment, discrimination, violence, solicitation, and theft of trade secrets all apply to work emails.
Email Deletion
Let employees know that there will be a regular maintenance of workplace emails. When you delete emails in order to allow for proper storage, let employees know so that they can save important emails from being accidentally deleted.
For more information, please visit our Related Resources links below.
Related Resources:
You Don't Have To Solve This on Your Own – Get a Lawyer's Help
Meeting with a lawyer can help you understand your options and how to best protect your rights. Visit our attorney directory to find a lawyer near you who can help.
Or contact an attorney near you: