Top 10 Legal How-Tos of 2014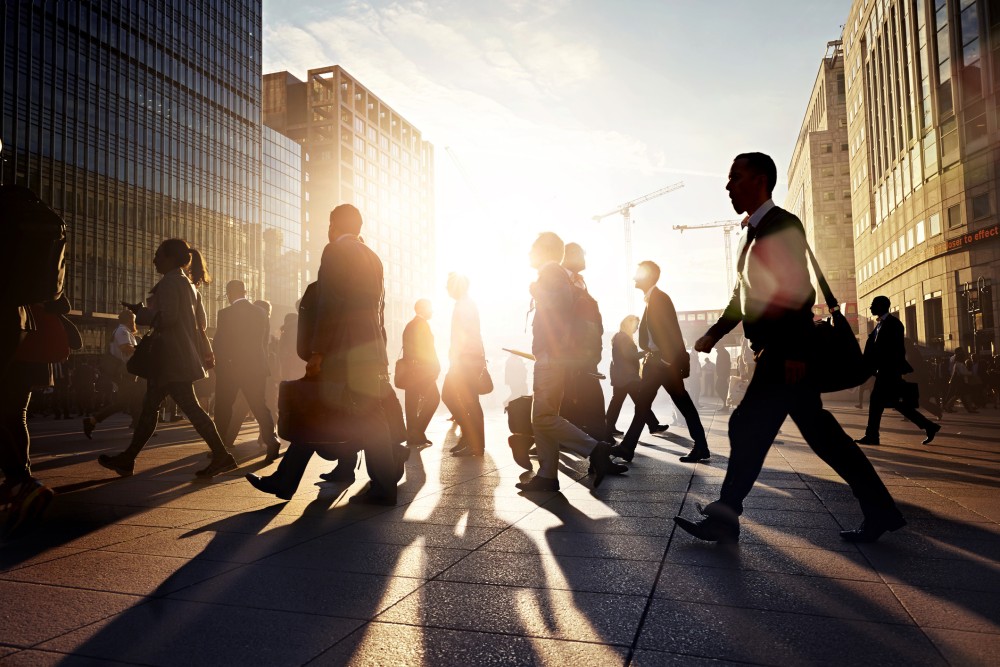 The idea of tackling a legal issue yourself may seem intimidating, but you may be surprised at what you can accomplish with a little legal know-how.
Of course, there are some instances where consulting with a lawyer is the most prudent option. There are others, however, in which hiring a lawyer may or may not be necessary. Our series "Legal How-To" presents some of those scenarios, laying out what is required for those who may be interested in taking on a legal issue on their own.
What were this year's most popular DIY legal stories? Here are the top 10 Legal How-Tos of 2014:
For more tips and information on a wide range of legal topics, check out FindLaw's Learn About the Law section.
Related Resources:
Content For You