NYPD Interrogated Boy, 7, for 10 Hours: $250M Claim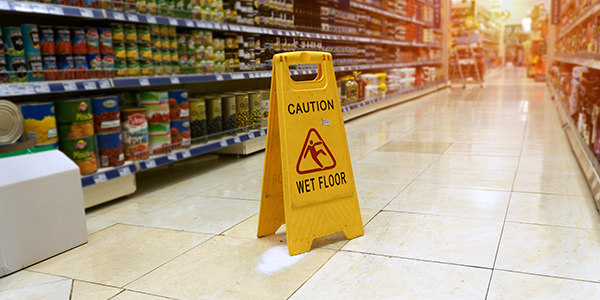 Anyone would crack under pressure after a 10-hour police interrogation. So imagine how much worse it would be if you were only a 7-year-old boy.
Wilson Reyes doesn't have to imagine; the New York City boy experienced it first-hand. He allegedly spent four hours handcuffed at P.S. X114 in the Bronx, and was then moved to a local police precinct where he was held for another six hours.
The cause for the prolonged interrogation wasn't that Wilson caused serious injury or threatened anyone. He was only accused of petty theft.
Specifically, a 9-year-old boy accused Wilson and another boy of bullying him and stealing $5. That was what prompted police to track Wilson down, the New York Post reports.
Though Wilson maintained his innocence, he was initially charged with robbery -- a charge that was later dropped. (Another classmate later admitted to the theft, Wilson's legal documents claim.)
Wilson's mother Frances Mendez came down to the precinct and found her son cuffed to the wall. She took a photo to use as evidence and called an attorney.
With the lawyer's help, Mendez filed a claim for $250 million against the city and the New York Police Department. She hasn't yet filed a lawsuit.
Police are technically government employees, and as a result they have some immunity from liability for actions they perform while on the job. To bring a claim, a victim must prove the officers' actions were intentional and unreasonable given their job requirements.
Because of that immunity, it's a little more complicated to file a personal injury lawsuit against the police.
Since police are employed by local government, each city and town has its own rules. But most follow the same format.
First you have to file a tort claim against the police for your injuries. That claim doesn't go to a judge; it goes to a government office that reviews the claim.
Officials then have a certain amount of time to respond to the claim. If they don't respond in time or reject your claim, then at that point you may be able to file a lawsuit. Check your local rules and talk to an attorney to figure out how long you should wait to file a suit.
An inspector for New York City's law department told the Post that some of Wilson's lawyer's claims were "grossly untrue," particularly the length of time he was detained. Now Mendez is waiting for an official response to her claim.
Related Resources:
You Don't Have To Solve This on Your Own – Get a Lawyer's Help
Meeting with a lawyer can help you understand your options and how to best protect your rights. Visit our attorney directory to find a lawyer near you who can help.
Or contact an attorney near you: