Florida Lawmakers Want to Hold Gun-Free Businesses Liable for Shootings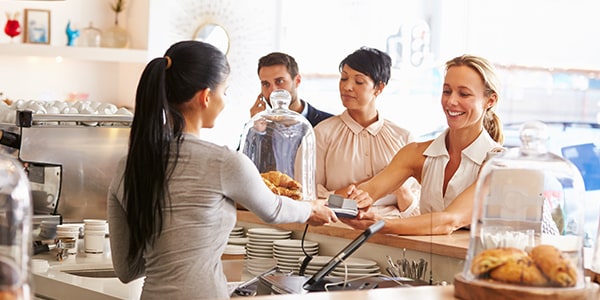 Florida lawmakers introduced a controversial gun bill this month that increases the burdens on private businesses within the state that want their premises to be "gun-free zones." Under state law, in Florida, and most states for that matter, businesses can prohibit customers from bringing firearms onto the premises, even if the customer has a valid permit for carrying the weapon.
The proposed legislation would still allow businesses in Florida to ban guns from their premises, but it would create statutory liability against the business if a gun owner is injured by violence in gun-free zones. While the bill still has not passed, for Florida's businesses, it is far and away the most relevant piece of Florida's current slew of reverse gun-reform legislation currently being proposed.
What This Bill Means to Businesses
For Florida businesses that maintain gun-free premises, this bill means that those businesses are assuming an even greater level of liability for protecting their customers. While normally, harm must be foreseeable for a third party to be held liable, this legislation seeks to circumvent that element of liability.
If a store has a gun-free zone policy, then a gun owner with a concealed carry permit that is injured by an attacker in the store, if they could have prevented or stopped the attack with the gun they were not allowed to bring into the store, the injured gun owner will be able to sue the store for their injuries.
What Should Florida's Gun-Free Businesses Do?
To protect a business against this liability, if the bill passes, stores should perform a security audit to identify and determine what risks would be posed by keeping, or eliminating, their gun-free zone policy. Adding armed security guards, metal detectors, or other types of security measures may be necessary, as preventing the attacks may be the only way to avoid liability.
In addition to performing a security audit, businesses may want to check their liability insurance policies, or contact their insurance agents. There may be coverage available in the event of customer injury caused by a third party attacker on the premises.
Related Resources:
You Don't Have To Solve This on Your Own – Get a Lawyer's Help
Meeting with a lawyer can help you understand your options and how to best protect your rights. Visit our attorney directory to find a lawyer near you who can help.
Or contact an attorney near you: