Top 5 Tips for Workplace Gun Policies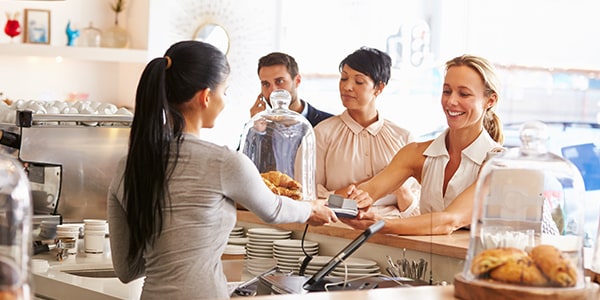 A workplace gun policy at your small business may give your employees a sense of safety and security, not to mention potentially deterring gun mishaps at work.
But in some states, employers may be more or less handicapped by how much they can regulate their employees' possession of guns on company property.
Keeping these considerations in mind, here are five tips for employers considering a workplace gun policy:
1. Review State-Specific Gun Laws.
More than a dozen states have passed specific laws dealing with balancing an employee's Second Amendment right to bear arms with an employer's desire for a safe workplace.
Depending on your state's laws, a business owner may be prohibited from creating a policy that bars guns from the company premises without allowing an exception for employees to keep guns in a secure, separate location -- like a locked car.
2. Draft a Gun Policy With Safety in Mind.
There is no one magic policy that will work in any particular situation, but according to the National Federation of Independent Business, a good policy will put a premium on employee safety and preventing violence.
Consider including the following in your business' workplace gun policy:
Discipline actions for violence or threats of violence,
Prohibitions on firearms and types of firearms, and
Where (if anywhere) on the premises firearms can be carried.
3. Post Your Policy Conspicuously.
In most states with restrictions on employer gun policies, a business must post notice of any gun ban at the entrance to the affected area (e.g., the parking lot, office entrance, etc.)
These signs need not contain your entire gun policy, but at least an explanation of where firearms are allowed, and in states like Tennessee, a gun with the international " no" symbol.
4. Evaluate OSHA Compliance.
Some small businesses may be exempt from the legal obligations to employees under the Occupational Safety and Health Act (OSHA), but most companies are covered under OSHA.
Injuries or an unsafe workplace due to firearms can create liability under OSHA, but a business owner may be able to have an OSHA consultant evaluate your gun policy provided free of charge.
5. Consult an Employment Attorney.
Since the intersection of state laws, OSHA compliance, and constitutional rights can be a headache, an employer should consider contacting an experienced, local employment attorney to review and/or draft a business' workplace gun policy.
By keeping these five tips in mind, employers can create a work environment that respects employees' rights and protects them from harm.
Follow FindLaw for Consumers on Google+.
Related Resources:
You Don't Have To Solve This on Your Own – Get a Lawyer's Help
Meeting with a lawyer can help you understand your options and how to best protect your rights. Visit our attorney directory to find a lawyer near you who can help.
Or contact an attorney near you: