Founder Equity Splits for Startups: What You Need to Know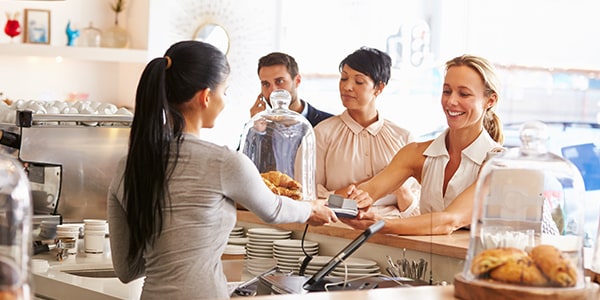 Here's the good news: you've got a million- or billion-dollar idea. Here's the bad news: not all those dollars will be yours. No matter the idea, every startup has a team. And how those team members allocate ownership shares in the company could have profound legal and economic impacts on the startup.
So how do you get founder equity splits right?
The When
It can be your startup's first major decision, and therefore it can be your first big mistake. But dividing your company's equity doesn't have to be a mistake, and it doesn't have to be done right away. While some founders choose to split equity up-front, others choose to wait to see where the startup is headed as well as which and how much skills and commitment each founder brings to the venture.
While deciding on an equity split right away can eliminate the stress of ongoing or later negotiations, you may be rethinking your distributions once everyone's hands start getting dirty.
The How and Why
The easy way to split equity among founders is an equal share to each. But again, the easy way doesn't necessarily mean the best way, or the way that is going to make founders happy down the road. According to Harvard Business School professor Noam Wasserman, teams who default to an even equity split are three times more likely to be unhappy with that split later.
But if not equally, how do you determine each founder's share? Does the idea gal get more than the gal who secured venture financing? What about the gal who put her own cash and sweat into get the idea up and running?
The Who and What
Deciding who's a part of the equity split, and what exactly they get is just as important. Clarity in your equity agreements as to who the founding members are, their respective equity shares, and perhaps a vesting schedule can keep your startup from getting bogged down by these questions later.
If you have more questions or would like legal advice in creating founding and equity split documents for your startup, you can contact an experienced commercial attorney near you.
Follow FindLaw for Consumers on Google+.
Related Resources:
You Don't Have To Solve This on Your Own – Get a Lawyer's Help
Meeting with a lawyer can help you understand your options and how to best protect your rights. Visit our attorney directory to find a lawyer near you who can help.
Or contact an attorney near you: