Gawker Files for Bankruptcy, Plans Auction and Resurrection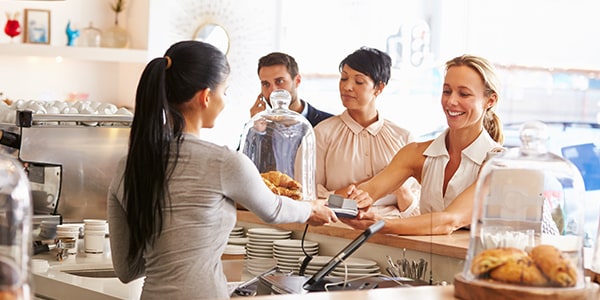 Gawker, the audacious upstart media company that lost a privacy trial to Hulk Hogan in Florida recently, is paying heavily for its audacity. Today it formally filed for bankruptcy and is entertaining offers from prospective buyers, reports Recode.
But don't wave goodbye to Gawker yet, as it is still a feisty company, and this is not clearly a sign of defeat. In fact it's a sign of more fight. Although it announced its intention to file for Chapter 11, the company's owner Nick Denton said that he intends to continue to publish and to fight the legal battle against Hulk Hogan, sponsored by billionaire Peter Thiel.
Charity Battle
Gawker's announcement today is seen as part of a strategy to avoid paying the $140 million judgment owed to Hulk Hogan after a jury found the company guilty of invading his privacy by publishing a 2012 sex tape, reports Recode. But it intends to fight Hogan and, much more importantly, his legal sponsor, a certain tech billionaire who doesn't like Gawker's particular brand of disruption.
Peter Thiel, a billionaire who co-founded PayPal and got in early on Facebook, has a problem with Gawker. He doesn't like it. He sponsored the Hogan case, calling it "one of my greater philanthropic things that I've done."
Thiel's distaste for the media company is well documented and his determination to bring it down is, too. But the billionaire swears this is not a personal vendetta stemming from a now-defunct Gawker blog outing him as a homosexual. He recently told The New York Times in an interview, "It's less about revenge and more about specific deterrence. I saw Gawker pioneer a unique and incredibly damaging way of getting attention by bullying people even when there was no connection with the public interest."
Resurrection for Gawker
This week Gawker told it employees it still plans to fight the Thiel/Hogan case and to operate its publishing business, which includes popular blogs like Jezebel and Gizmodo. The company is also now formally entertaining offers for its purchase, including one from publisher Ziff Davis.
The Wall Street Journal reports that the Ziff Davis bid for Gawker, at $90 million, will start the auction for the company. Gawker said it has arranged a bankruptcy loan of $20 million to remain in business during the transition.
In a memo to employees, Ziff Davis CEO Vivek Shah revealed an "asset purchase agreement" to buy seven Gawker titles, as there is a "tremendous fit between the two organizations." Interestingly, Ziff Davis, now a tech-centric digital publisher, was in bankruptcy proceedings itself less than a decade ago.
In 2008, the trade and hobbyist print magazine business was failing. Today Ziff Davis is doing well enough to offer to buy Gawker, a recovery story which is hopeful for the upstart publisher that everyone loves to hate ... and to read.
Follow FindLaw for Consumers on Google+.
Related Resources:
You Don't Have To Solve This on Your Own – Get a Lawyer's Help
Meeting with a lawyer can help you understand your options and how to best protect your rights. Visit our attorney directory to find a lawyer near you who can help.
Or contact an attorney near you: