Google's New Search Rankings Penalize Copyright Infringers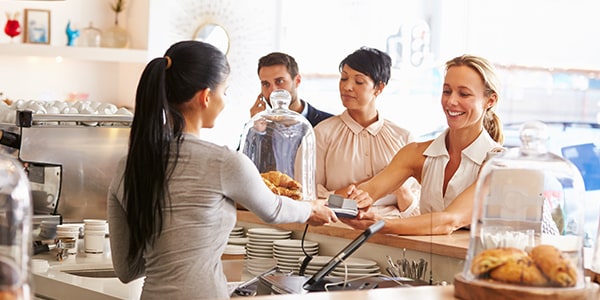 Google is rolling out a new search algorithm that will change how rankings are calculated. That means some pages will see a different in how well they rank in searches.
The purpose of the change? To punish copyright infringers.
This is good news for copyright holders since it makes infringement less profitable. But the lack of clear standards about what is infringement could also punish innocent businesses and individuals.
Google receives copyright-takedown notices sent under the Digital Millennium Copyright Act when a copyright holder alleges infringement. The DMCA requires that holders first notify infringers using a 'takedown notice' before pressing charges.
The new algorithm will take those notices into account and demote pages that have too many takedowns, reports Eweek.
For companies that rely on infringement for their business that is a good way to punish them. But it may also punish innocent businesses who receive unwarranted notices.
A takedown notice isn't proof of infringement. It's just one person's claim that something is violating their copyright. Sometimes those notices are incorrect.
Sometimes they're blatantly based on faulty claims.
For a business or individual wrongly accused of infringement, there is a process to counter the notice and claim innocence. While there is a mechanism for counter-notice corrections in the search algorithm, it may not be enough to counteract the poor rankings in the interim, reports Ars Technica.
In the meantime, the best thing for business owners is to thoroughly check promotional material to avoid infringement. Amusing slogans or ad campaigns that mimic popular media or use famous music can be problematic.
Always check with your attorney before incorporating pop culture references into your marketing.
The new Google search rankings algorithm isn't perfect but it does provide some disincentive for infringement which is good for copyright holders. Just make sure you don't end up on the wrong side of the law.
Related Resources:
You Don't Have To Solve This on Your Own – Get a Lawyer's Help
Meeting with a lawyer can help you understand your options and how to best protect your rights. Visit our attorney directory to find a lawyer near you who can help.
Or contact an attorney near you: