Hazing in the Workplace Can Get You Sued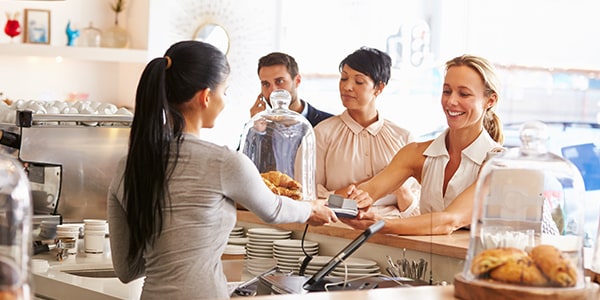 Hazing is not just for fraternities -- it can happen in the workplace too. And when it does, it can get business owners into big trouble.
Case in point: Miami Dolphins guard Richie Incognito, who was recently suspended over allegations of harassment. Incognito allegedly sent teammate Jonathan Martin "racially charged texts," among other actions that may have created a hostile work environment.
The NFL does not take lightly to acts like bullying and hazing, and business owners shouldn't either. In fact, hazing in the workplace can lead to legal consequences. Here are five ways that can happen:
Lastly, don't forget: As an employer, you'll also want to be careful when hiring in order to avoid the type of worker who likes to haze or take things too far. If you need help on this, be sure to consult an experienced employment lawyer near you.
Follow FindLaw for Consumers on Google+.
Related Resources:
Content For You