Get Help Protecting Your Business Assets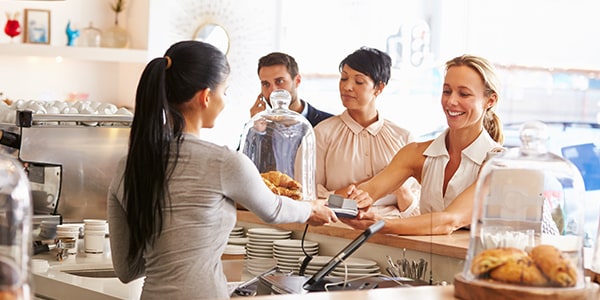 Right now your business is running smoothly. Everything is operating and workers seem happy and healthy. But a business, like a person, can experience sudden setbacks. Accidents and emergencies happen, so you have to ensure that you are following the law and that business assets are protected. Otherwise, a fluke occurrence could wipe out your empire.
We get insurance to cover our homes and health and lives. Yet business owners don't always apply that principle to their babies, the shop you've worked so hard to build. Let's consider a few reasons to review and protect your assets.
The Forms of Disaster
It's important to be optimistic. Being a downer gets nothing done. But sometimes bad things happen to good businesses and you have to be prepared for the different forms of disaster.
You pay the state for employee workers' compensation coverage and your employees have health care. But a serious accident that ends in injury or death and results in a lawsuit could end with a claim for damages that puts you in the red unless you have your assets protected.
Then there are natural disasters, the kinds of things that trigger a force majeure clause in a contract. If you have everything pinned on a deal that ends up failing, you could trigger a downward spiral. Plus market woes, unexpected price hikes or valuation changes that impact your business.
These are just some of the ways that disaster strikes and destroys seemingly solid empires. But the point here is not to strike fear in your heart. It is, rather, to discuss relief, how you can use a lawyer to strengthen your business and protect it from potential problems.
The Forms of Relief
A lawyer can do many things to help protect your business assets, including:
Advising on investments
Establishing holding accounts
Finding the appropriate insurance policies for any eventuality
Negotiating better contracts
Ensuring you work within the law
In addition, an attorney review of your business structure, could help with long-term strategy and savings.
You may find that a review of your company structure reveals flaws in your organization or unnecessary expenditures and processes. An impartial account by a fresh set of eyes never hurt any project, business or artistic. Consult with an attorney and get help protecting and building your business.
Follow FindLaw for Consumers on Google+.
Related Resources:
You Don't Have To Solve This on Your Own – Get a Lawyer's Help
Meeting with a lawyer can help you understand your options and how to best protect your rights. Visit our attorney directory to find a lawyer near you who can help.
Or contact an attorney near you: