How Much Maternity Leave Should Yahoo CEO Marissa Mayer Take?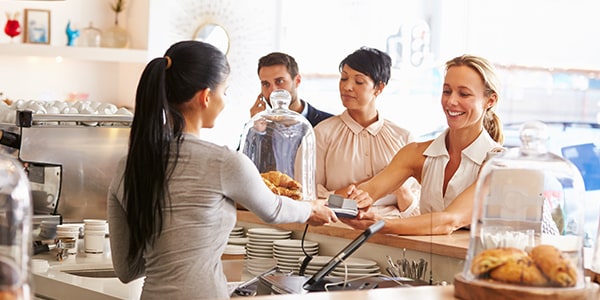 With all the attention lately on paid family leave (or lack thereof), you'd think the women in positions of power would take all the time they can. Especially when one of those women instituted one of the most comprehensive paid family leave policies in the country.
But just two short years after extending paid leave for both mothers and fathers at her company, Yahoo CEO Marissa Mayer announced she would only be taking 14 short days of maternity leave following the birth of her twins. The Internet erupted, and now opinions are flaring up not about how much maternity leave women in business can take, but how much they should take.
Marking Maternal Territory
Some women are pleading with Mayer to take her full maternity leave. Some are saying to back off. Still others are calling her two-week maternity leave "bull***t".
In an ideal world, the amount of time a new mother took off work would be her decision alone, far from the realm of public debate and criticism. But Mayer's decision wasn't made in a vacuum, and many are using it to make points about how women are treated in the workplace or how they should act.
Does Mayer owe it to other women, executives on down, to take as much time as possible? Or is she a role model demonstrating that kids won't hijack an ambitious woman's career?
Much Ado About Leave
Or are we blowing this up too much? The decision, for Mayer and her family, is hers to make and she is in the best position to know what she and her family need. And she is not writing law for other women, who are free (within the confines of their employers, state laws, and the Family and Medical Leave Act) to take the amount of leave they want (or can).
It is without question that paid maternity and paternity leave should be extended for everyone in the workplace. (Employers, take note of your existing responsibilities under the FMLA and think seriously about extending your own coverage.) It is unlikely one woman's choice on how much time off to take will be affect that change. And it feels unseemly to judge her for that decision.
Related Resources:
You Don't Have To Solve This on Your Own – Get a Lawyer's Help
Meeting with a lawyer can help you understand your options and how to best protect your rights. Visit our attorney directory to find a lawyer near you who can help.
Or contact an attorney near you:
Content For You