Kellogg Seeks to Punish Litigious Employees in Arbitration Battle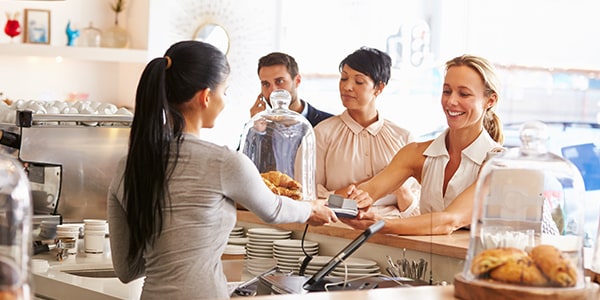 There are cases of he-said-she-said. And then there are cases like this, of they-sued-they-countersued-they-sued-again.
Kellogg Company workers filed a class action lawsuit alleging they were denied overtime pay. Kellogg denied the allegations, but also asked the court to dismiss the case, claiming that the workers had signed an employment agreement requiring arbitration. Kellogg successfully had the case moved to arbitration. Arbitration generally favors defendant employers, since the process affords employees fewer rights than court, primarily because it doesn't offer as much discovery to plaintiffs and eliminates the ability to sue as a class. After this, the workers knew their plight would be uphill, but they probably didn't see what was coming.
Kellogg Sues Workers for Suing
Workers would love to get rid of these arbitration agreements, but that doesn't seem to be on the horizon. In May, the United States Supreme Court ruled that arbitration agreements requiring workers to sign away their rights are enforceable. Shortly after this SCOTUS decision, Kellogg began to file breach of contract claims against those workers that had joined the original class action against the company, claiming that by joining the class action lawsuit, they violated the terms of their employment agreement. In that lawsuit, Kellogg sought punitive damages and legal costs.
Workers Sue Kellogg for Filing a Suit for Suing
Yes, it is that complicated. Surprised by the company's move, the employees filed another suit, alleging Kellogg's claims are retaliatory, and therefore illegal, under the Fair Labor Standards Act. Employees are claiming that this lawsuit by Kellogg was brought in bad faith, and aims to "dissuade a reasonable worker from making or supporting an FLSA claim." Specifically, Matt Dunn, an attorney for the workers, claims that this move by Kellogg "guts the enforcement of the federal minimum wage and overtime laws".
State Class Action Lawsuits Still in Play
In response to the SCOTUS stance on arbitration, some states have either created or breathed new life into existing state class action laws. For instance, California has a Private Attorney's General Act, which allows employees to avoid arbitration claims by allowing the government to bring the suit instead of the employees. The concept here is that there are certain lawsuits that are in the public's best interest to bring, and so individuals and classes are allowed to bring representative actions, and then they are awarded penalties and attorney's fees. Thus, employers should not be lulled into a false sense of security by SCOTUS that they have more leeway when it comes to FLSA claims due to arbitration clauses.
If you have an arbitration clause in your employment agreements, or are thinking about adding one, contact a local employment lawyer to determine your vulnerability to Private Attorney's General Act. A legal advisor can best instruct you on recent rulings, trends, and legal exposure.
Related Resources:
You Don't Have To Solve This on Your Own – Get a Lawyer's Help
Meeting with a lawyer can help you understand your options and how to best protect your rights. Visit our attorney directory to find a lawyer near you who can help.
Or contact an attorney near you: