Should Your Startup Use Arbitration Agreements?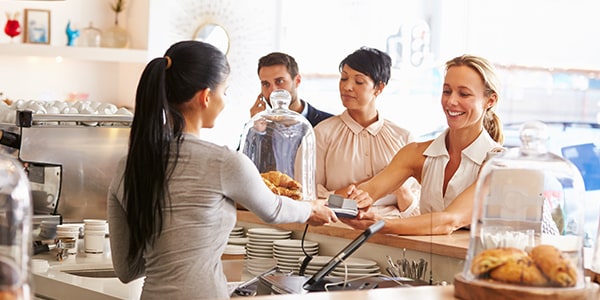 If you're running any business and you're not using arbitration whenever possible, you're making a mistake. Arbitration agreements should not just be used for customers, but also for employees and even vendors if possible.
As a startup, you need to run as lean as you can, even if you are flush with venture capital money. And that means cutting costs at every opportunity. While certain unorthodox expenses are absolutely necessary (how are you going to attract good talent without a foosball table in the breakroom?), arbitration agreements can save companies from not just large financial losses, but also from intangible losses.
Arbitration Mitigates the Loss of Goodwill That Lawsuits Cause
Because arbitration agreements can require employees, customers, and anyone you contract with to resolve any and all legal disputes via arbitration, that means that any and all legal disputes will remain outside the public eye. Keeping legal matters outside the public's view can be critical to preserving a company's reputation and/or public image, which can prevent a company's bottom line from being the collateral damage of legal disputes.
For instance, a company that is caught mistreating employees, or even one that discriminates against customers, can avoid much of the negative publicity by making sure all their agreements have durable arbitration clauses. Goodwill, while difficult to value, can often be a business's most valuable asset.
Arbitration Saves Money
On top of saving a company from taking a hit to their reputation every time there is a legal dispute filed in court, arbitration can have direct cost saving benefits over the court system. Since arbitration is private, matters can often be resolved much more quickly, and much more cost effectively. Usually, the most costly aspect of litigation, apart from large verdicts or settlements, is attorney time. As a result of expedited and simplified processes available in arbitration, attorney fees will usually be lower.
Additionally, arbitration agreements can help businesses avoid class action liability if the agreement specifically prohibits potential claimants from joining a class action and provides that arbitration is the only legal recourse for any and all disputes.
Using Arbitration Agreements
If you are going to include an arbitration agreement, or an arbitration clause, in your contracts, note that you should make sure that the agreements are clearly written. While courts have been regularly upholding arbitration agreements, from time to time, they can be deemed invalid. It is a best practice to have either a separate agreement, or a highlighted and/or bold header for the specific arbitration clause and a space for a signer to initial directly under the clause. Also, have an attorney review the clause to make sure it can withstand a legal challenge.
Related Resources:
You Don't Have To Solve This on Your Own – Get a Lawyer's Help
Meeting with a lawyer can help you understand your options and how to best protect your rights. Visit our attorney directory to find a lawyer near you who can help.
Or contact an attorney near you: