How to Deal With Suspected Shoplifters (Legally)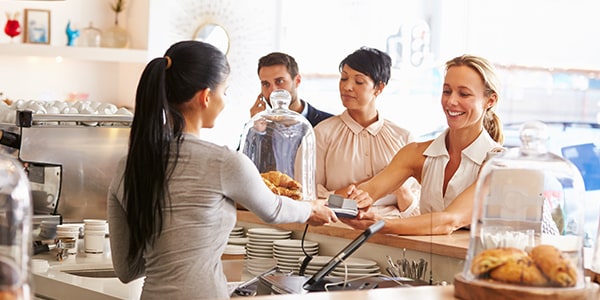 I'm sure there are a million things you'd like to do to a shoplifter in your store. That's your merchandise (and hard earned revenue) walking out the door.
But you don't want to get in trouble yourself, right? So what are your legal rights when dealing with shoplifters?
A Pound of Cure
A private individual who wrongfully detains a person can be sued for false imprisonment. However, store owners are given a bit more leeway if they think someone is stealing something from their store. Known as the shopkeeper's privilege, store owners or their employees are generally allowed to detain a person who they have probable cause to believe is shoplifting.
But this right isn't absolute. In order to legally stop and search a shoplifting suspect:
Your suspicion must be reasonable: You can't just stop and search people at random (or worse, based on race or gender) -- you or an employee must witness a person taking items without paying or acting sufficiently suspicious to warrant the search;
Your search must be reasonable: No indiscriminately snatching someone's purse or bag, no strip searches (probably), and no enhanced interrogation techniques (definitely) -- your search has to be within the scope of the alleged theft; and
Your detention must be reasonable: Confining an alleged shoplifter to your store for hours on end will probably get you in trouble -- generally, a person can only be held until police arrive or long enough to inquire about their behavior.
An Ounce of Prevention
If you'd like to be more proactive about confronting shoplifting, there are some ways to prevent shoplifters before they shoplift. People normally don't steal from people they like, so being friendly, neighborly, and offering great customer service can rob some folks' of their incentive to steal. And keeping your merchandise well organized and with the most commonly shoplifted items near the register instead of the door can dissuade potential thrill-seekers and thieves.
Having a comprehensive and consistent shoplifting policy can help you avoid many of the most common shoplifting pitfalls. If you need help crafting a shoplifting policy, or with a rampant shoplifting problem, an experienced commercial attorney could help.
Follow FindLaw for Consumers on Google+.
Related Resources:
You Don't Have To Solve This on Your Own – Get a Lawyer's Help
Meeting with a lawyer can help you understand your options and how to best protect your rights. Visit our attorney directory to find a lawyer near you who can help.
Or contact an attorney near you: