How to Handle an Employee Getting Arrested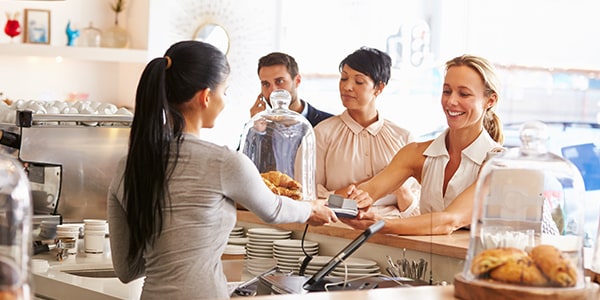 While different types of businesses will have different types of concerns when it comes to employees getting arrested, among the chief concern for business owners is whether the arrest will affect business. Typically, if an employee is arrested outside of work, for a crime not related to the work they perform, then a business likely will not need to be concerned about being exposed to liability as a result of the employees actions.
Unfortunately, when an employee performs a criminal act in furtherance of the business, a business can be held liable for the employee's actions. One of the more common examples of employees violating the law in furtherance of their employment is when employees must act as security, as one Taco Bell employee and franchise owner are learning.
Determine the Business's Exposure
While you may be immediately concerned with getting a position, or shift or two, covered, you should do your best to immediately assess the business's exposure to not just criminal liability, but also civil liability. Additionally, if your business has liability insurance, you will want to contact your insurer within the time period provided in your policy for reporting potential claims. As explained above, when an employee commits a criminal act, even one you told them explicitly not to do, if the action was done in furtherance of the business, the business could face both criminal and civil legal trouble.
Depending on what your employee did to get arrested, under the Responsible Corporate Officer doctrine, as the business's owner, you could also be arrested. Since not only can your business be affected, but you personally, it is important to accurately assess your personal and business exposure when an employee commits a crime that is in any way, shape, or form, related to the business.
Beware of Civil Liability
If your employee assaulted a customer or another employee, you can be held civilly liable for damages to either the customer or the other employee. Typically, for civil liability to stick, it will need to be shown that the employee acted in furtherance of the business, or within the scope of their employment.
Additionally, if it can be shown that an adequate background check was not done, and if one had been done, you, as the employer, would probably have not hired the employee, or would have at least limited customer contact, you can be held liable even if the act was not within the scope or in furtherance of the business.
Related Resources:
You Don't Have To Solve This on Your Own – Get a Lawyer's Help
Meeting with a lawyer can help you understand your options and how to best protect your rights. Visit our attorney directory to find a lawyer near you who can help.
Or contact an attorney near you: