Should I Hire a Recruiter to Do My Hiring?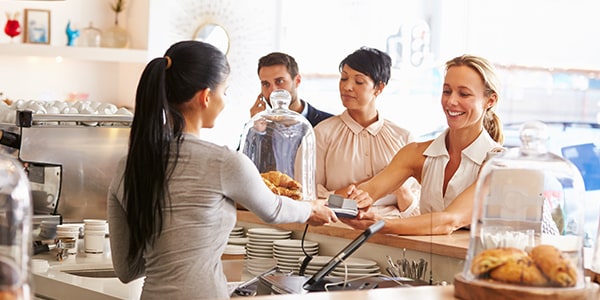 Finding the right people for your small business is a key to your success. But you also don't have any time. Is it worth your hard-earned money to hire a recruiter?
The answer, of course, depends on your precise needs. Here are some options to consider when you need to bring more people in but cannot make more time to find them yourself.
Contract Recruiters
You do not need to create a human resources department. There are recruiters who work on a contract or temporary basis, and according to Wasp, it is worth your while to use them. They may bill at an hourly, daily, weekly, or monthly rate, depending on who you are hiring.
A contract recruiter will work for a specified amount of time or based on a specific number of roles you want to fill (called requisitions or reqs in the parlance of HR). Or you can make an open-ended arrangement that gives you flexibility to make changes based on how things are going.
The advantage of hiring a contract recruiter to work on finding you people is that you and your managers are free to focus on what you do best. A contract recruiter is often a generalist and, as such, can fill a wide range of roles. The disadvantage is that a temporary worker will know less about your business and, perhaps, be less committed than someone who has a stake in its future.
Agencies and Search Firms
Another option to consider is hiring an agency or search firm. Agencies often have a database of workers looking for positions and can fill roles very quickly. But agencies will usually require a fee that is about 15 to 20 percent of the position's first-year salary.
This is not a great solution if you need to fill many roles, as the fees could add up pretty quickly. But note, it will cost even more if you use a search firm.
Like agencies, search firms have a database of available recruits and contacts in specific industries to assist them in filling positions. But search firms may charge 30 to 40 percent of an annual salary for every role filled. Search services are generally reserved for executive and other high-level roles, or for very unusual positions that require unique skill sets.
Agencies and search firms may have more specialized information available to them. Depending on the business you are in and the role you are looking to fill, such services may be useful for a quick role-fill or if you are looking for relatively rare skills.
Practice Run
One way to figure out the best options for you and what kind of recruiting your business needs is to try the different services as appropriate. See what each type of service can or cannot do for you, and you will ultimately have a better idea of how hiring works generally and your own human resources needs specifically.
Follow FindLaw for Consumers on Google+.
Related Resources:
You Don't Have To Solve This on Your Own – Get a Lawyer's Help
Meeting with a lawyer can help you understand your options and how to best protect your rights. Visit our attorney directory to find a lawyer near you who can help.
Or contact an attorney near you: