Is It OK to Provide Medicine, Aspirin at Work?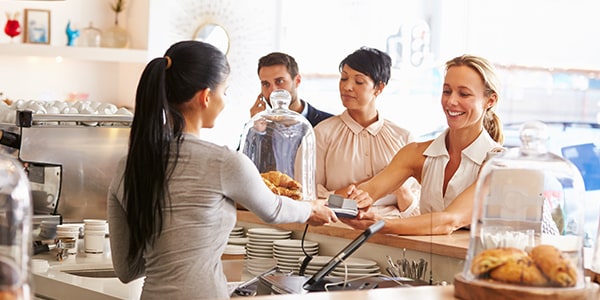 When an employee has a headache at work, offering over-the-counter medication may seem like a logical and humane way to go. Not only is it kind to your employees but it also keeps productivity up. Right?
While those things are true, giving out OTC medication at work is probably not a good idea, legally speaking.
You may think providing the medicine is a good service. But it also leaves your business vulnerable to a much bigger potential headache -- lawsuits.
Beware Side Effects, Possible Legal Trouble
OTC medication is still powerful and it can have some dangerous side effects. If an employee gets sick after taking medication provided by your business, it could lead to legal trouble.
Many OTC drugs can also cause drowsiness. That can lead to accidents at work or in the car at the end of the day. Don't take the risk by giving employees OTC drugs they may be unfamiliar with.
There's the also the issue that giving medication can seem like pressure from the employer.
It's probably not your intent to force your employees to take medication so they can get back to work. But it can seem that way to some, and that can be the basis of a future lawsuit.
Even if you're not providing OTC medication normally, check your first aid kit to see what's in there. Many kits may contain some OTC medications, which should be in sealed single-dose packages. Get rid of any pill bottles that aren't already divided.
Actually, it may be a good idea to just get rid of all OTC medication in the first aid kit. If you are unsure, consult with an attorney about your potential liability for keeping it there.
Instead of providing over-the-counter medication, another option is to allow employees to bring their own pain relievers from home and discourage them from sharing. That allows them to treat minor aches and pains without opening your small business to the risk of liability.
Related Resources:
You Don't Have To Solve This on Your Own – Get a Lawyer's Help
Meeting with a lawyer can help you understand your options and how to best protect your rights. Visit our attorney directory to find a lawyer near you who can help.
Or contact an attorney near you: