Is This Accommodation Reasonable?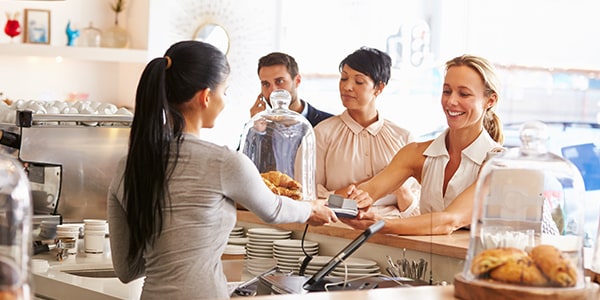 Do any of your employees have a disability and need accommodations to do their work?
Title I of the Americans with Disabilities Acts requires employers provide qualified employees with disabilities with reasonable accommodations to remove workplace barriers.
However, employers may want to know when is an accommodation reasonable, and when does it become unreasonable?
Reasonable
The Equal Employment Opportunity Commission (EEOC) provides some guidance on the definition of reasonable. The EEOC defines an accommodation as reasonable if it "seems reasonable on its face, i.e., ordinarily or in the run of cases; this means it is 'reasonable' if it appears to be 'feasible' or plausible.'"
For example, employee Bob is hard of hearing, but his job duties require him to communicate with customers by phone on a daily basis. He asks for a TTY or text telephone as an accommodation. This would be reasonable because it is what most people with hearing disabilities use, and the relatively low cost of providing a TTY is feasible for the business' budget.
Alternatively, Bob could request that he be given a separate office and loud speakers so that he can amplify his phone calls. This may be less reasonable if the business doesn't have any extra offices, and amplified phone calls would substantially disturb other employees. Also, a more plausible alternative, the TTY phones, are available.
Unreasonable Accommodations
Employers must continue to provide employees with reasonable accommodation as long as they are qualified to work. However, how much is too much? At what point do the accommodations become unreasonable?
The EEOC states that employers do not have to eliminate an essential function of the job to accommodate a disability. When an employee can no longer do his job even with an accommodation, he is no longer "qualified" for the position as defined by the ADA.
For instance, Bob, despite being provided with a TTY phone, still cannot communicate with customers. He asks that he not be required to talk with customers over the phone anymore. However, as a salesman, communicating with customers is an essential function of his job. At this point, he is no longer a qualified employee under the ADA, and the employer does not have to eliminate Bob's telephone duties to accommodate Bob's disability.
If an employee is requesting accommodations, and you are unsure of the reasonableness of such request, consult with an experienced business attorney for help.
Related Resources:
You Don't Have To Solve This on Your Own – Get a Lawyer's Help
Meeting with a lawyer can help you understand your options and how to best protect your rights. Visit our attorney directory to find a lawyer near you who can help.
Or contact an attorney near you: