Legal to Use 'Made in America' Label on Your Products?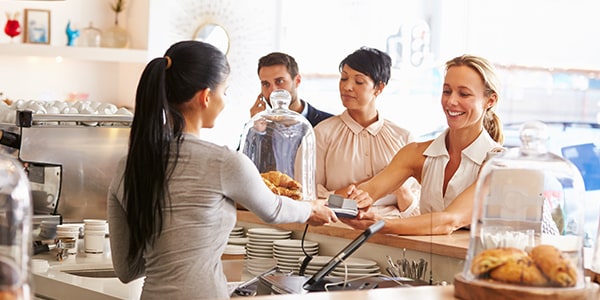 'Made in America' is a proud label for any product since it signifies to customers that the materials and labor come from American workers. It means to them that they're supporting companies that keep jobs in this country.
Part of the reason there's so much faith in the label is that it's highly regulated by the Federal Trade Commission (FTC).
Laws about truth in advertising also apply to labeling and require companies to back up the claims about their products' attributes with facts. The 'Made in America' label is no different and the regulations make it clear what qualifies. If you fail to follow the rules it can be costly.
To have the 'Made in America' label on a product, all or practically all of the product must be assembled and the cost incurred within the U.S.
It doesn't have to be the whole cost or all of the assembly. Including some foreign parts or materials can be ok if they don't represent a significant cost of production. The FTC has specific rules and regulations on when the label can be used.
You can read through those rules but it's easier to have an attorney do it for you. They can help you figure out what you need to do so that your products can carry the label.
There's no application process for getting access to the label or any official image or format it must follow. Any labeling that looks patriotic can be used, including an American flag or a Statue of Liberty, reports MSNBC.
Failure to meet the standards results in a request to remove the label the first time it happens. If you refuse to comply with the rules after that you can expect a hefty fine.
If your products are made in the USA, proudly display that fact for your customers to see. But if they aren't don't try taking advantage of improper labeling. It will catch up with you.
Related Resources:
You Don't Have To Solve This on Your Own – Get a Lawyer's Help
Meeting with a lawyer can help you understand your options and how to best protect your rights. Visit our attorney directory to find a lawyer near you who can help.
Or contact an attorney near you: