Mediation May Be the Best Resolution for Small Businesses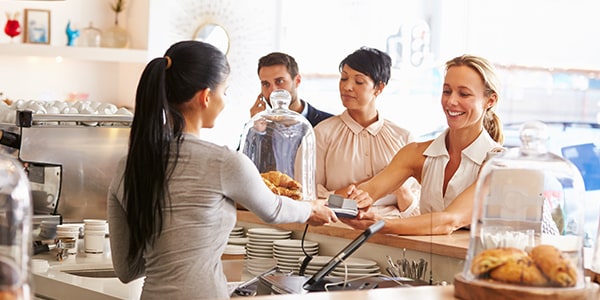 Disputes happen in small businesses and when they do, owners often think "lawsuit" before "mediation."
This may be in part because lawsuits are better known. They're in the news, on television, and in books. Mediation generally isn't.
But the reason lawsuits make the news more often than mediated agreements is that lawsuits are based on conflict where one party wins and one party loses. It's dramatic and often sensational.
Mediation is probably better for business.
Mediation is a form of Alternative Dispute Resolution where parties work together rather than against one another. A mediator acts a neutral third party to improve discussion and help the parties recognize potential areas of agreement.
While not everyone goes home happy, there are no losers in mediation.
The collaborative aspects of mediation make it a good method for resolving disputes between people that need to keep an existing relationship. Successful mediation can resolve a dispute so that the parties can continue to do business over time and keep their working relationship.
Disputes are impossible to avoid and the more contentious they become, the more likely that it will do permanent damage to any business-related arrangement.
Not only can mediation help maintain existing relationships, it can also help your bottom line.
Going to trial is expensive and it takes a lot of time and effort to get there. Mediation takes significantly less time and generally the parties split the mediator's fees since they both used the services.
If both people in a dispute can agree to mediation, then both have already made a commitment to try work out the problem. A well-trained mediator can help them get to a solution.
Mediation isn't always appropriate but for small business owners it can be a huge savings in time, money, and the effort needed to build business relationships.
Related Resources:
Content For You