Mobile Shopping Survey: 88% of Users Unsatisfied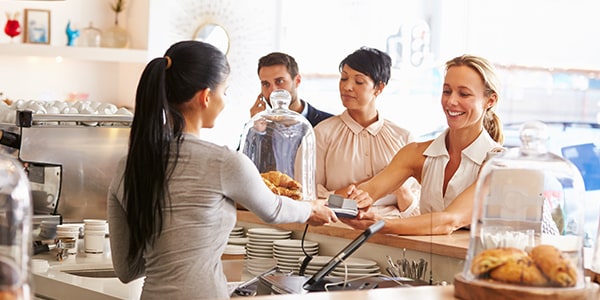 According to a new mobile shopping survey by Skava, many customers haven't had a great time making purchases on their phones -- and they're not alone.
The vast majority of mobile shoppers -- 88 percent -- said they were not happy with their mobile shopping experience. One-third of those unsatisfied shoppers then took their business to a competitor's site, reports Forbes.
Fortunately, small businesses can save the (digital) day. Here are a few of the common gripes and tips for making mobile shopping a happier experience:
While these customer complaints may make mobile shopping seem like more of a hassle than it's worth, consider this: 71 percent of smartphone owners are shopping via their mobile devices, the Skava survey found. It's a trend your small business can't afford to ignore.
Follow FindLaw for Consumers on Google+.
Related Resources:
Content For You