More "Bossnapping" in France, Layoffs and Layoff Warning Laws in the US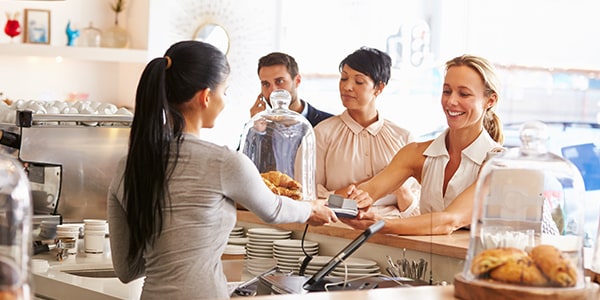 Yesterday French workers at a subsidiary of Hewlett Packard released five of their bosses, whom they had sequestered for 10 hours in a standoff negotiation over jobs. Though American workers rarely adopt such radical tactics when their jobs are threatened, lately many employees, and their bosses wonder if, when and how employers must warn employees of impending layoffs.
The LA Times reported that the French hostage situation at FM Logistic ended peacefully. The managers were released in exchange for assurance that no criminal complaints being filed and that management would put forth new proposals for saving jobs.
It's hard to imagine this happening (or ending without firings) in the US. Many business owners are, however, having to imagine and experience laying off members of their staff in an attempt to trim costs. They, and their employees, often wonder what kind of warning must be given when a layoff happens.
Generally, the law gives employers a great deal of leeway in deciding whether to fire or layoff an employee. The employer is usually not required to give any notice of layoff, with exceptions for when an employee has a written contract requiring it or if there is a collective bargaining agreement with a notice requirement.
Another exception to the general lack of a notice requirement applies in the event of a mass layoff or plant closure. Under the federal Worker Adjustment and Retraining Notification (WARN) Act, employers with more than 100 workers are required to give employees and their communities at least 60-days notice or comparable financial benefits of plant closings and large layoffs that affect 50 or more workers at a job site. The WARN Act does not apply to government employers or non-profit service organizations.
There can, however, be benefits in going beyond what the law requires. Should the employee you let go be someone you might want back in better times, candor might foster goodwill and keep the relationship open. If they are an employee you won't want back, making the transition as easy for them as possible might prevent claims they may contemplate against you.
You Don't Have To Solve This on Your Own – Get a Lawyer's Help
Meeting with a lawyer can help you understand your options and how to best protect your rights. Visit our attorney directory to find a lawyer near you who can help.
Or contact an attorney near you: