Natural Disasters and Insurance: Top 6 Questions for Your Small Business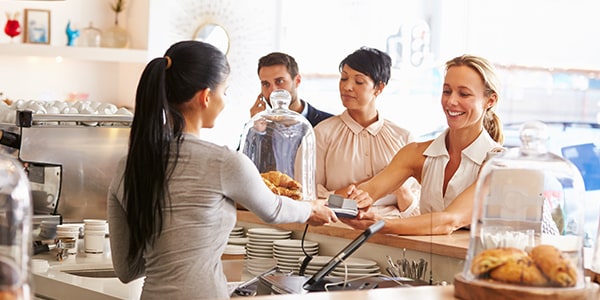 Hurricane Matthew recently brought natural disaster insurance issues to many a small business's doorstep. Stores, shops, and service providers were faced with wind and flood damage, as well as a loss of business following the storm. And for some who turned to their insurance carriers for coverage, they may have been surprised to find it wasn't covered under their policy.
Make sure your small business doesn't suffer the same fate -- ask these six questions, and make sure you have the answers.
1. Can Your Business Survive a Natural Disaster?
It may be the last thing you're thinking about as an entrepreneur, but as they say, you need to hope for the best and plan for the worst. A disaster plan may not just save your business; it can also save your employees' lives.
2. Does Your Small Business Need Earthquake Insurance?
This probably won't come as a surprise, but most property insurance policies don't cover earthquake damage. So if your small business is located in a high-risk location (Silicon Valley, perhaps?) you may need a separate earthquake insurance policy.
3. Does Your Business Need Flood Insurance?
Even though they're more common than catastrophic earthquakes, floods might not be covered on a normal insurance policy, either. Especially if you're in business in a low-lying area or floodplain.
4. Can Insurance Cover the Cost of Riots or Curfews?
Ferguson, Baltimore, Charlotte -- we've seen the footage of stores being burned or looted and of curfews put in place to stem protests. Are those kinds of damage and business interruptions covered on your insurance policy?
5. What Disaster Aid Is Available for Small Businesses?
Let's say your insurance doesn't cover any of the natural disaster or other damage listed above. Does that mean you're out of luck? Maybe not -- federal and state governments may have disaster relief available for small businesses.
6. Who Can Apply for SBA Disaster Loans?
One of those forms of relief is the SBA disaster loan, which can help businesses get back on their feet after a natural disaster. Find out if you're eligible.
If you need help protecting your small business from a natural disaster -- or recovering from one -- contact an experienced insurance attorney in your area.
Related Resources:
Content For You