New Tesla Whistleblower Claims Spying, Drug Dealing at Nevada Plant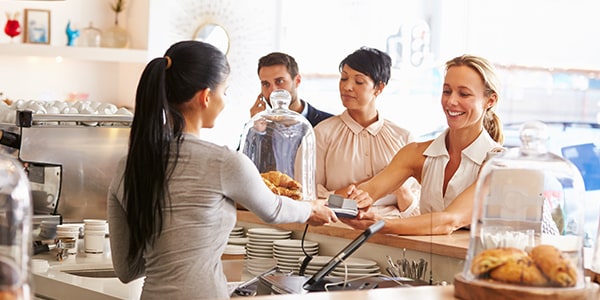 Tesla is on a good run of bad luck in the public relations department.
In June, whistleblower Martin Tripp alleged that Tesla manufactured batteries with puncture holes and systematically used waste material in vehicles to chase production goals. Tesla responded with a $1 million lawsuit for hacking and stealing trade secrets.
Two weeks ago, Elon Musk almost broke the internet over his tweet to re-privitize the company, which resulted in an SEC investigation.
Last week, in an interview with the New York Times, Musk broke down in tears, saying his work/life balance is "excruciatingly" out of whack, and offered anyone that wanted to take a crack at running the company to give him a call.
Spies, Drugs, and Thievery: a John le Carre Novel? Or Tesla Gigafactory?
Now, Karl Hansen, the latest whistleblower, has accused Tesla of spying on employees' cell phone communication and computer usage through surveillance equipment, and failing to act after learning that a Mexican cartel had been dealing "significant quantities" of cocaine and crystal methamphetamine through its Nevada Gigafactory battery manufacturing plant. Hansen also alleges that Tesla didn't disclose to investors that it had been robbed of $37 million worth of copper and other raw materials earlier this year. Hansen claims that he brought all of these issues to Tesla's attention during his employment on the internal investigation team, but was subsequently retaliated against, and fired on July 16.
Hansen filed a tip with the SEC on August 9. The tip has not been published, but details have been released through Hansen's attorney, Stuart Meissner. Tesla claims it is taking this seriously, but has no further comment. Hansen can't be reached for comment. The SEC is declining to comment. The DEA is declining to comment. And Sheriff Gerald Antinoro of Storey County, where the Gigafactory is located, declined to comment on the drug dealing, but did state that regarding the theft, Tesla had disclosed that there had been a theft, but not what was taken.
Whistleblowers as Heroes
Whistleblowers have served our country well over the last decade, and have had a profound influence on both government and corporate dealings. Notable past whistleblowers include:
Mark Felt (Deep Throat/Watergate)
Linda Tripp (Clinton/Lewinsky affair)
Jeffrey Wigand (Big Tobacco)
Time will tell if Hansen will join the ranks of these great whistleblowers, or found to be merely a disgruntled employee. If you feel that you have been the victim of retaliatory termination due to whistleblowing, contact a local discrimination lawyer, who can review the facts of your case and see if you have a claim.
Related Resources:
You Don't Have To Solve This on Your Own – Get a Lawyer's Help
Meeting with a lawyer can help you understand your options and how to best protect your rights. Visit our attorney directory to find a lawyer near you who can help.
Or contact an attorney near you: