Promising a Raise May Raise Legal Questions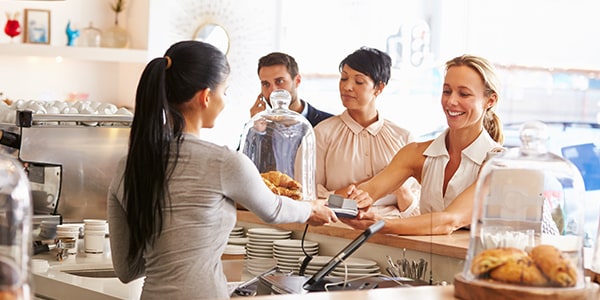 If you're thinking about promising raises to a few of your favorite employees, but you're not totally sure that you can actually deliver on them, get ready to face potential legal liability.
Employers should be careful about making promises of a raise because that promise may ultimately be an enforceable term of the employment contract.
"Promising" Legal Issues
All kinds of statements you and supervisors make, orally and in writing, can be considered contractual statements. It could be a promise of a raise mentioned in a hallway conversation, a statement in an employee handbook, or even a line on an employee's application form.
Employers should be extra cautious about making "promises" through:
Actions and actual practices. Beware how you and your employee have actually behaved regarding the raise issue. Also, recognize how you have treated other employees and previous employees in similar circumstances with regard to raises. These are ways to form an implied contract.
Verbal statements. Even in a casual conversation, making promises about a raise can turn into a contractual nightmare for an employer. Even generally unenforceable oral contracts can be enforced when a person complies with the terms and detrimentally relies on that promise.
Written statements. In general, anything in writing that describes any terms, benefits or conditions of employment can come back to haunt you -- promises about raises are no exception. This includes notes in an employee's personnel file, memos posted on the bulletin board, ambiguous language in an employee handbook, and letters to the employee.
Steps To Take
Above all, train officers, supervisors, and managers on proper communication. Make it clear to them that making promises -- explicit or implied -- to an employee without proper approval could expose the company to liability for potential breach of contract.
For extra guidance on the do's and don'ts of making promises, consult an experienced employment lawyer.
Follow FindLaw for Consumers on Google+.
Related Resources:
You Don't Have To Solve This on Your Own – Get a Lawyer's Help
Meeting with a lawyer can help you understand your options and how to best protect your rights. Visit our attorney directory to find a lawyer near you who can help.
Or contact an attorney near you: