SBA Awards $5 Million in PRIME Grants to Non-Profits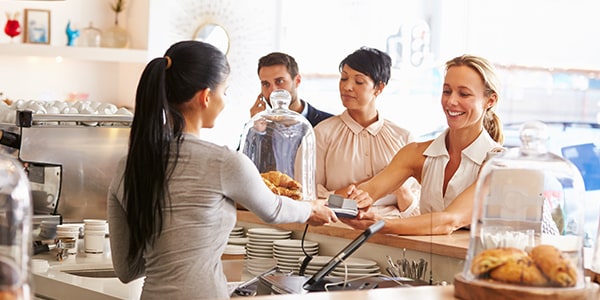 Grants from the Program for Investment in Microentrepreneurs Act (PRIME) -- a program of the U.S. Small Business Administration-- were awarded to 58 non-profit organizations this week. PRIME grants were created to support low-income entrepreneurs and very low-income entrepreneurs in receiving training and technical assistance to launch, operate, and expand their ventures.
The SBA received over 400 submissions in the non-competitive application process which was open to microentrepreneurs in the U.S. as well as in U.S. territories. A microentrepreneur is identified as a small business with five or fewer employees and businesses owned by low-income individuals.
Grants ranged up to $250,000 and required a 50% match by the recipient organization.
Here are a few non-profit organizations that received PRIME grants for 2009:
University of Alaska Anchorage (AK)
California Association for MicroEnterprise Opportunity (CA)
Pacific Asian Consortium in Employment (CA)
Women's Initiative for Self Employment (CA)
The Aspen Institute (DC)
Neighborhood Self-Employment Initiative (IN)
International Institute of Boston (MA)
Microenterprise Council of Maryland (MD)
American Indian Economic Development Fund (MN)
Syracuse University (NY)
Oregon Microenterprise Network (OR)
Central Vermont Community Action Council (VT)
Washington State Microenterprise Association (WA)
Related Resources:
Content For You