Senate Drafts a Tougher Climate Bill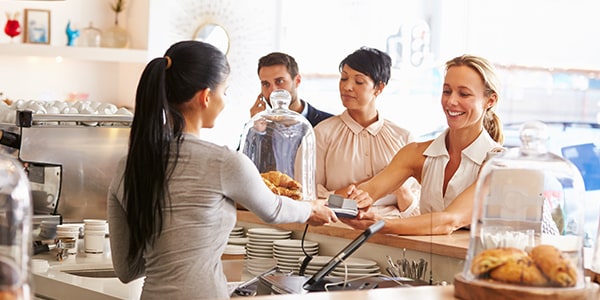 Climate change emerged as a hot political topic even on the presidential campaign trail. And with President Obama's election, the movement for environmental law reform has only gained momentum. While big businesses may have an infrastructure to adapt and conform to proposed changes in the law, small businesses will bear a heavier burden to become 'as green' as the bills specify.
So what environmental law changes can small businesses expect from Washington?
The House climate bill passed in June 2009 and now the Senate is working on its own version. Though the draft of the Senate bill is expected to be released later this week, early reports reveal a tougher approach. One marked difference is that the Senate bill would require a 20% cut in greenhouse gases by 2020, compared to the House's 17% reduction requirement.
For small businesses, complying with proposed greenhouse gas cuts could require replacing old equipment with more energy-efficient models or making production processes more efficient to minimize unnecessary emissions.
The draft climate bill from Senate would not restrict the Environmental Protection Agency's authority in regulating greenhouse gases as part of the Clean Air Act, another difference from the House bill. Democrats supported this measure so that if Congress did not act in managing greenhouse gases, the EPA could still take a definitive stance. For small businesses, the potential for regulations from both the EPA and from Congress regarding greenhouse gases has the potential to create confusion.
Similar to the House version, the Senate climate bill creates "carbon credit" currency that would grant permits for the right to emit greenhouse gases into the atmosphere, as allowable emissions rates fall each year. A point of contention in the passage of the House bill was regarding how the credits would be distributed, considering they would be valued at billions of dollars each year. The method of distribution of carbon credits will be key for small businesses
The Senate Environment and Public Works Committee will likely vote on the climate bill in late October. Then small businesses will have a clearer picture of what will be required of them to adapt to tougher climate law.
Related Resources:
You Don't Have To Solve This on Your Own – Get a Lawyer's Help
Meeting with a lawyer can help you understand your options and how to best protect your rights. Visit our attorney directory to find a lawyer near you who can help.
Or contact an attorney near you: