Should Your Small Business Have Stop-Loss Insurance?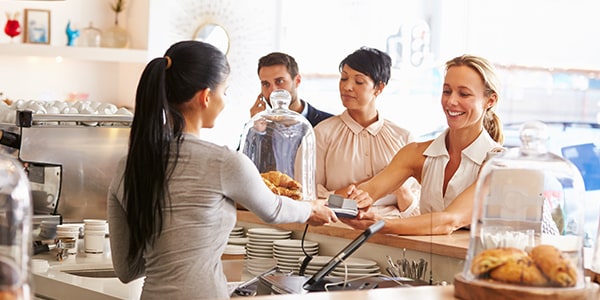 You want to provide your employees with the best benefits to keep them happy. And after crunching the numbers, you figured that if you cut out the insurance middleman, you can pay your employees' medical claims directly, effectively acting as their insurer. This system is known as self-insurance, and after a period of prohibition in some states, self-insurance is coming back to the small business world.
But what happens in a catastrophic case? Could one employee's medical bills bankrupt your company? Possibly. That's why you might be interested in what's known as a stop-loss insurance policy. So how does stop-loss insurance work? And does your small business need a policy?
Stop Losing Money
Stop-loss policies are basically insurance for insurance companies. When insurers hit a certain coverage amount on customers' claims, their own insurance kicks in to cover the rest. Most stop-loss polices are aggregate claims-deductible, meaning that the deductible applies to all claims the insurer is paying out, not just one.
In the case of small businesses, a company acting as a self-insurer can protect itself against massive claims by purchasing a stop-loss insurance policy that would cover medical claims that exceed a predetermined amount. This way, your small business can protect its employees and itself at the same time.
Going for Stop-Loss
Unfortunately, obtaining stop-loss insurance may not be as easy as calling up Progressive, State Farm, or All-State. Some state laws have prohibited small businesses from providing self-insurance to employees, so that option may be off the table to begin with.
Also, some states may lump stop-loss insurance policies in with true health insurance policies under the new Affordable Care Act, meaning that the insurer would need to spend at least 85 percent of premiums on health claims. But because stop-loss insurance policies may not pay out anything in a given year, and then would only make payments to the business/policy holder rather than a hospital or medical provider, such policies may be unavailable.
Your best bet for assessing your risks and finding the best insurance policies for your small business is to consult with an experienced commercial attorney in your area. He or she can advise you of state law, and if a stop-loss policy is right for your small business.
Related Resources:
You Don't Have To Solve This on Your Own – Get a Lawyer's Help
Meeting with a lawyer can help you understand your options and how to best protect your rights. Visit our attorney directory to find a lawyer near you who can help.
Or contact an attorney near you: