Social Media Training: 5 Legal Topics to Cover With Your Staff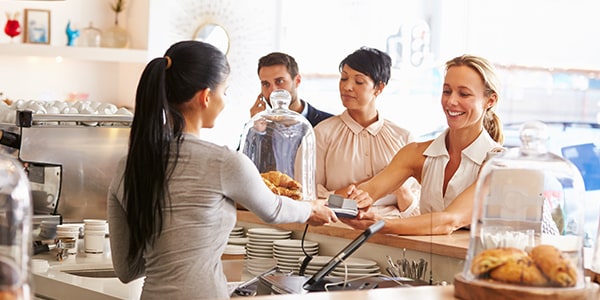 Social media training is essential for any employer who wants his or her staff to help a business' online presence to thrive.
But there's more to this training than just making sure your employees know how to log on to Facebook and Twitter -- there are a few legal points you'll want to cover as well.
If you're unsure where to start, try these five legal topics on social media to cover with your staff:
Be diligent with your company's social media training, and your employees should be less likely to make an online marketing blunder.
Need legal advice on how your small business should operate? Consult with an experienced business attorney about your options.
Related Resources:
Content For You