Starting a Business? 5 Legal Areas to Learn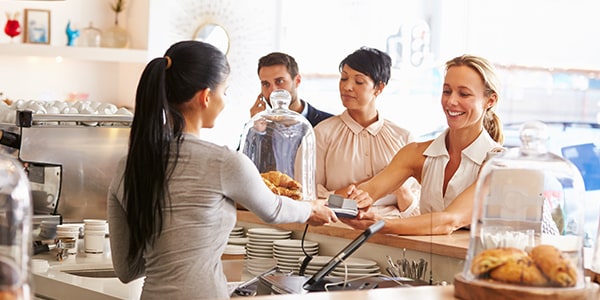 You've decided to put your wonderful business idea into practice. Now you have to deal with the practical realities of starting a business, starting with all the legal requirements.
While you don't always need to hire an attorney to review your business' legal issues, you will at least need some basic understanding of the law -- and know where to find help if you get stuck.
Here are five legal subject areas that entrepreneurs will need to learn more about in order to properly start up a business:





Follow FindLaw for Consumers on Google+ by clicking here.
Related Resources:
Content For You