5 First Steps If Your Business Is Sued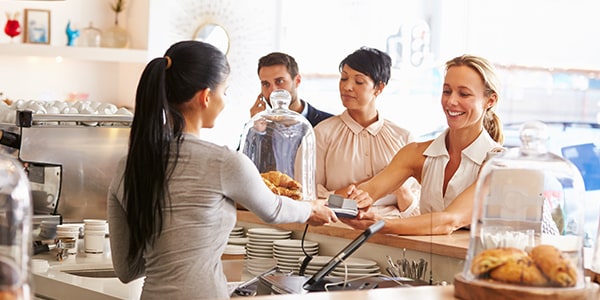 It's every small business owner's nightmare: your business has been sued. Someone showed up at your office and served you papers for a lawsuit. Or a former employee or client called and told you to expect the suit in the mail. It's not a good start to your day.
But after you get over the shock and anger that someone would do this to you and your company, it's time to make a game plan. You need to know what to do next.
Here's a hint: The answer isn't "call the plaintiff and give him what for." There are smarter ways to tackle this problem that won't make the issue worse. For example:
Read everything. Buried in the legal mumbo-jumbo is the reason you were sued and the issues that are upsetting the plaintiff. Take a deep breath, read the lawsuit, and then read it again so you can start to get a sense of what led up to the suit. Understanding that will make it easier to respond.


Make sure you were properly served. The law has a lot of specific requirements, and one of them is that parties to a lawsuit need to be properly served with court papers. Depending on where you live, some lawsuits must be hand-delivered, while others can be mailed. There are also legal requirements for who must serve the paperwork, and who must receive it. Make a note of how the documents got to you because if it was done incorrectly, you may get extra time to respond -- or the person trying to sue you may have to start all over again.


Double check all the names. This is an area where mistakes are common. If parties such as your company aren't properly named in a lawsuit, the plaintiff will have to take steps to fix it. Check all the spellings to make sure the named defendant is actually you or your business, and not someone else with a similar spelling.


Don't panic. A lawsuit isn't ideal, but it also isn't the end of the world. If all goes well it may even be an opportunity for you and your business to grow and make changes. Those documents may sound intimidating and the claim may seem unfair, but keep your cool until you've had time to assess everything.


Call a lawyer. There are times when calling a lawyer may be somewhat superfluous, but when you're facing a lawsuit, it's absolutely necessary. Even if you end up settling the case, an attorney's advice is vital to getting a full understanding of your chances of success. Don't delay: The more time your lawyer has to prepare a response, the better it will be for you.
Follow FindLaw for Consumers on Google+ by clicking here.
Related Resources:
You Don't Have To Solve This on Your Own – Get a Lawyer's Help
Meeting with a lawyer can help you understand your options and how to best protect your rights. Visit our attorney directory to find a lawyer near you who can help.
Or contact an attorney near you: