Swedish 30-Hour Work Week Experiment Intrigues Americans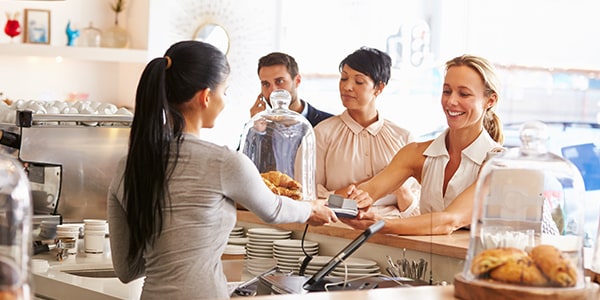 Does working hard make us sick? Would we be happier and healthier if we had more freedom? Some workers in Gothenburg, Sweden are finding out.
They are part of an experiment with a 30-hour work week meant to improve worker morale and productivity. The 6-hour work day experiment operates on the assumption that working smarter, not harder, improves quality of life and work.
Smarter Not Harder
American employees reportedly work an average of 47 hours a week, according to a 2014 Gallop poll. But many Americans also work multiple jobs and, unlike the Swedes, we do not have the same social safety nets.
We also have no appreciation for sweet doing nothing, or the dolce far niente of the Italians. Our cultural heroes do not go on month-long vacations in August; they die of a heart attacks racing machines, like John Henry.
So, if you are an employer and want your workers in the office from nine to five -- or even from nine to nine -- you likely have nothing to fear. The 30-hour work week is not coming here anytime soon.
Intriguing Idea
Still, we like to think of ourselves as innovators, and many American business thinkers are intrigued by the Swedish experiment. The truth is that few of us want to die like John Henry, even if we want workers to give their all. Plus, it's not profitable.
As a recent article in Entrepeneur pointed out, if you have to work 80 hours a week, you are not profitable. "Too many startup entrepreneurs blow through the earliest stages of their company's growth by putting all their time and energy into their businesses at the expense of their health and relationships... [T]his shouldn't be a part of your long-term financial calculations. It's simply not sustainable," writes Eric Siu of Single Grain digital marketing.
Private Sector Follows Public
Meanwhile, in Sweden, some private companies are following the lead of the Gothenburg municipality, cutting their work days down by two hours. In February, a government-run Swedish retirement company began experimenting with 6-hour days, saying the increased costs balanced out because the nurses were less exhausted-and better at their jobs.
The results are not conclusive and the shorter week is still an experiment in Sweden. It's worth considering here too, however. Given that fewer and fewer Americans are actually working on assembly lines as Henry Ford envisioned when he first experimented with the eight-hour-day, it may be time to innovate.
Related Resources:
You Don't Have To Solve This on Your Own – Get a Lawyer's Help
Meeting with a lawyer can help you understand your options and how to best protect your rights. Visit our attorney directory to find a lawyer near you who can help.
Or contact an attorney near you:
Content For You