Taxation and Representation: What Your Tax Bracket Reveals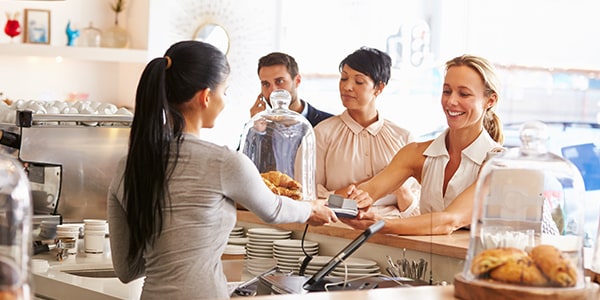 If tax rates are determined relative to a person's income and assets, then you'd think everyone would want to be in the top bracket. The more you pay in taxes, theoretically, the more money you must be making, and owing the Internal Revenue Service a lot should be considered a sign of success.
But in reality people and businesses try to pay the least they can in taxes. For example, Donald Trump, who loves to boast about his wealth, is refusing to release his tax returns to the public or even reveal what tax bracket he is in, according to The New York Times. When asked last week, he told reporters, "It's none of your business," and admitted that he fights hard to pay very little tax. Let's consider.
Personal Business?
Donald Trump's reluctance to reveal his taxes is based on two things, he says. First, his returns are being audited by the Internal Revenue Service (and he has been under audit for many years reportedly). Second, he doesn't believe the returns reveal anything, saying "people will learn nothing" from reviewing them.
But Kenneth Gross, a tax lawyer at Skadden, told The New York Times that tax returns do reveal something about Trump, just like anyone else. "Obviously it could raise issues about deductions, reporting of income, all sorts of things that we worry about when we file our tax returns," Gross said. "There's obviously something of interest because it's being audited. It would be, I think, important to see what's in these returns."
Bracket Embarrassment
Last presidential election, Republican candidate Mitt Romney also refused to release his tax returns until quite late in the campaign, revealing he was in a very low tax bracket while being very rich. What are we to understand from all this?
A few things. First, your tax bracket probably says more about your tax counsel and the tactics you take to taxation than about your actual earnings. Businesses have a lot of expenses and may even spend somewhat frivolously on certain expenses to offset their tax obligations, a concept that is somewhat confusing to anyone not in business.
Second, audits are commonplace and not even embarrassing enough to stop you from joining a presidential race. People and businesses of all kinds find themselves being audited, so if your taxes are getting added scrutiny from the authorities, try not to panic. Look at Trump, he's managed to make himself a serious candidate while mired in audits and in legal disputes.
Finally, and perhaps most importantly, what we can see from this story is that no single set of figures can be used to measure the success of your business. To meaningfully assess how you're doing you have to consider much more than your tax bracket. In fact, the bracket can be a deceptive figure that reveals little about how you actually live.
Talk to a Lawyer
If you're concerned about business taxes or any other aspect of operations, speak to a lawyer. Get guidance.
Follow FindLaw for Consumers on Google+.
Related Resources:
You Don't Have To Solve This on Your Own – Get a Lawyer's Help
Meeting with a lawyer can help you understand your options and how to best protect your rights. Visit our attorney directory to find a lawyer near you who can help.
Or contact an attorney near you:
Content For You