Tip Credits: Dept. of Labor Sued Over New Rule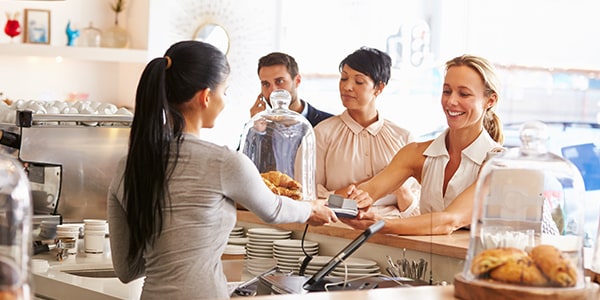 As a small business owner, what do you know about tip credit rates for your tipped employees?
What about the tip credit rule, set down by the Department of Labor and recently affirmed by the 8th Circuit Court of Appeals?
If you're unsure about tip credits and how they function for your business, you may want to read on. And, even if you're sure you know the rules about tip credits, maybe you should think again - the Department of Labor recently revamped them.
Being informed on the rules may end up saving you money in the end. Skimping out on pay for tipped employees that you might not think you need to pay because of their tip income may land you in hot legal water down the road.
Tip credits generally work by offsetting the amount of minimum wage a business is required to pay tipped employees. Employees need to be notified and informed of tip credit before they can be applied, amongst other requirements under the Fair Labor Standards Act.
And, the new rules make it so that tipped workers who spend more than 20% of their time working on non-tip jobs like inventory or stock will need to be paid minimum wage for those non-tip hours. No tip credit can be taken during these non-tip duty hours.
Needless to say, business owners and restaurant franchises like Applebee's were none too happy with the new rules. They filed suit against the regulations, but lost trial court. The 8th Circuit affirmed the trial court's decision, according to the written opinion.
Small business owners, especially those with employees that receive tip income, should be aware of the new rules. Reading up on the rules and the notice requirements would likely be a good first step to avoid potential legal messes or wage and hour suits.
Since tipped workers who spend more than 20% of their time on non-tipped duties will need to be paid minimum wage, as no tip credits can be applied, employers should also take care to keep track of employees and their duties so as to not violate the new tip credit rules.
Related Resources:
You Don't Have To Solve This on Your Own – Get a Lawyer's Help
Meeting with a lawyer can help you understand your options and how to best protect your rights. Visit our attorney directory to find a lawyer near you who can help.
Or contact an attorney near you: