'Tis the Season to Make Holiday Hiring Plans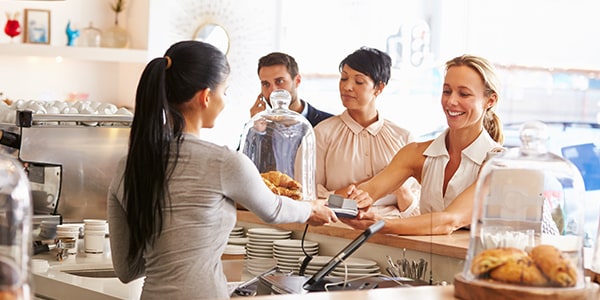 Fall has just begun, but holiday hiring plans are already in full swing. The Orlando Sentinel reports Walmart will hire roughly 55,000 seasonal employees for the holidays this year; Target plans to hire about 70,000 employees this holiday season, down from the 80,000 it hired last year, according to the Star Tribune.
As you get your holiday hiring plans in order, 'tis the season to keep these legal reminders in mind about hiring seasonal employees:
When hiring extra help for the upcoming busy season, your experienced employment lawyer can help you keep abreast of regulations surrounding such employment.
Follow FindLaw for Consumers on Google+.
Related Resources:
Content For You