Top 3 Legal Issues With Employee Travel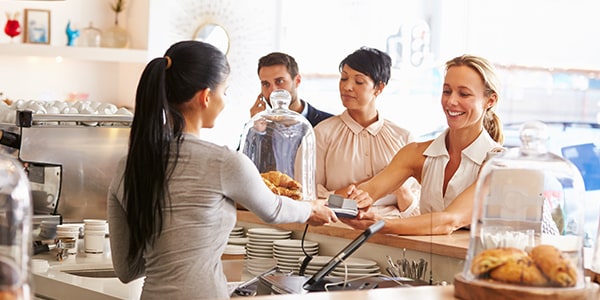 It can be great to have employees on the road. They can meet with clients face-to-face and carry your small business to a big audience. But employee travel can be a bit of a headache as well, with the logistics and the lost time in transit, to say nothing of the legal issues that can arise when workers on the road, on the clock, and on the company dime.
So what are the three thorniest legal issues with employee travel? And what can your small business do to make business trips a bit rosier?
1. Pay and Compensation
As a general rule, employees must be compensated for work-related travel. But when it comes to defining "work-related" and "travel" and calculating the time that must be paid for, things can get a little tricky. With a few exceptions, here's how the federal Fair Labor Standards Act treats compensation for employee travel:
Travel as Part of the Job: Travel between different work sites or customer locations during a workday, must be compensated.
Travel Out of Town: Time spent in transit on planes, trains, or boats to work-related conferences or meetings must be compensated, but time spent getting to transit terminals may not be.
Travel by Car: Time behind the wheel must be compensated, but time in the back seat only has to be compensated during normal work hours.
Travel for Emergency: Even if the travel wasn't routine, if it is for a work-related emergency, it must be compensated.
If you have more questions about calculating employee travel time and compensation, the U.S. Department of Labor has a handy Hours Worked Advisor that can help.
2. Liability and Insurance
If you don't know by now, employers can be liable for employee acts, and this includes their actions while out of the office. If your employees are on the clock, you could be on the hook for any accidents or intentional acts that harm others.
The best way to deal with this liability is to have a comprehensive insurance policy covering your small business. There a quite a few different types of commercial insurance, but if your employees are traveling extensively for work, you'll want a good liability insurance policy as when as auto and workers' compensation coverage, at least.
3. Expenses and Taxes
Small business travel is expensive. And while there are ways to keep initial travel expenses to a minimum, you should also know the ways to keep ancillary costs down as well. You can train your employees on bargain hunting, but they should also be trained to keep meticulous track of all business travel expenses for two reasons.
First, accurate reporting of travel will avoid confusion and inaccurate compensation, saving you time and money in the short run. Second, many of those business travel expenses may be tax deductible, saving you money in the long run.
It's a complex business world out there, and it only gets more complicated when employees are traveling through it. If you have more questions about the legal issues with employee travel, you can contact an experienced employment attorney near you.
Follow FindLaw for Consumers on Google+.
Related Resources:
You Don't Have To Solve This on Your Own – Get a Lawyer's Help
Meeting with a lawyer can help you understand your options and how to best protect your rights. Visit our attorney directory to find a lawyer near you who can help.
Or contact an attorney near you: